Jon Holtz retires from gymnastics after 17 years of coaching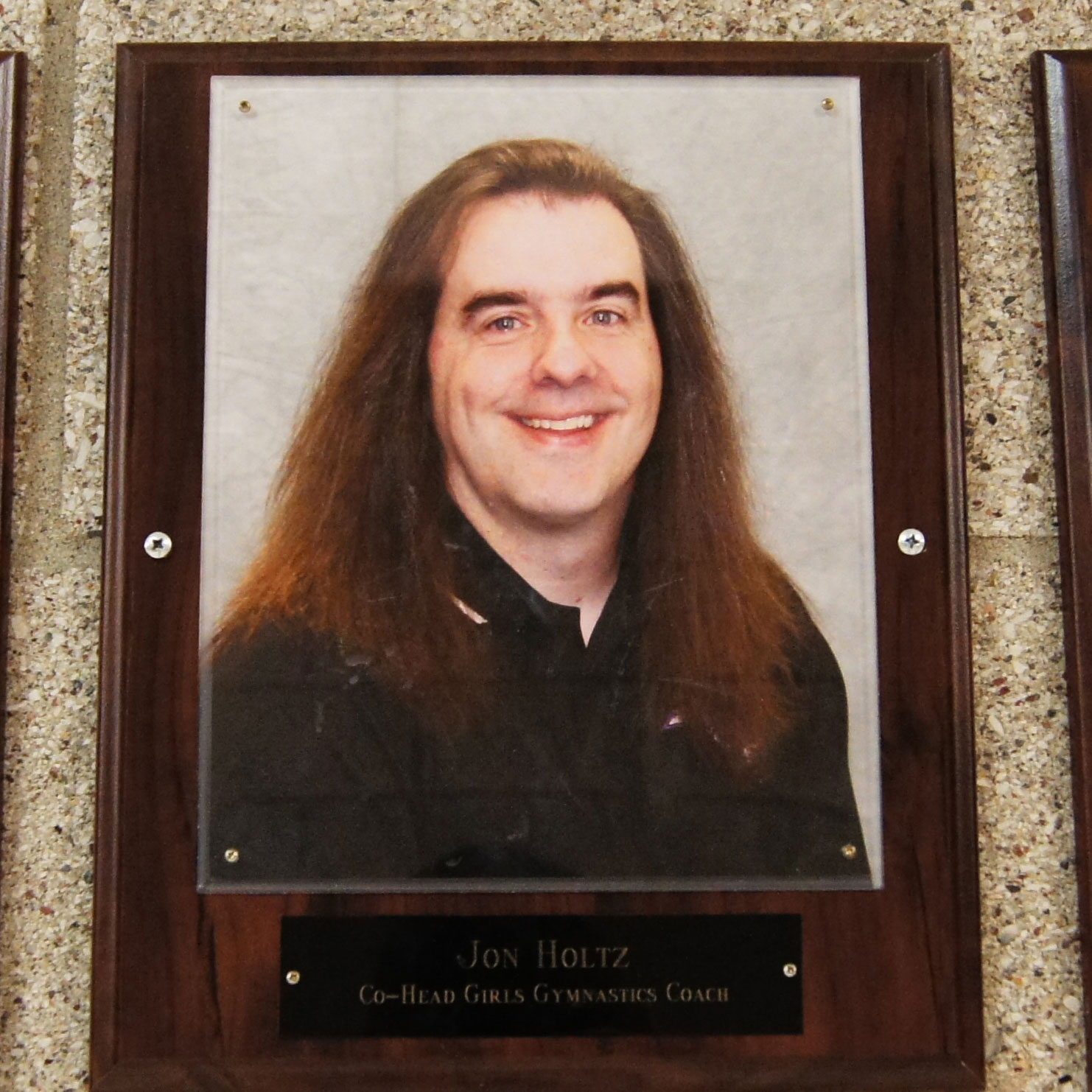 Jon Holtz announced this week that 2012 will be his last year coaching BHS gymnastics.
Holtz has been coaching gymnastics for 17 years. Martha Driscoll-Nelson will continue coaching gymnastics without him and will also be searching for a new gymnastics coach.
"It's mainly about my family," said Holtz. "I have two boys at home who need more dad time. And the past three years our gymnasts have been amazing, it's good to go out on a high note."
Over the years Holtz has become a close mentor and friend to many gymnasts.
"We're going to miss him," said gymnast Amanda Letsinger. "He's an important part of our team and it'll be hard to adjust without him next year."
"It's sad to see him leave," said gymnastics spotter Jake Willmert. "But its good to know he's leaving to help out with his kids. He's a legend in the gymnastics world, he's what keeps the atmosphere calm before a big competition. Basically, he's a great guy and I'm really going to miss him."