How driving has changed throughout high school years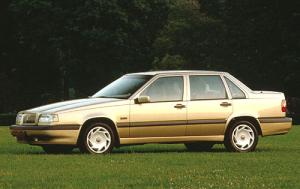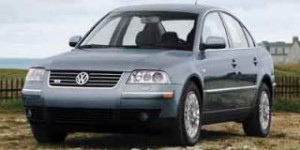 As seniors prepare to start their first year as Freshmen in college, many of them are adjusting to the thought of leaving their cars behind. From Volkswagen to Ford, to Chrysler to Pontiac, many will be sitting in the driveway waiting for them to come home for a visit.
"Felix! He's a 1996 Volvo. I started driving Felix on my 16th birthday, April 22nd, 2009" said Senior Annalee Mason, "and I still drive him. He doesn't have Air conditioning right now but he's been sleeping and he gets a break while I go to college."
Broken parts, crashes, college, none of those were the reasons for one student giving up his very first car.
"My first car was a 2004 Volkswagen Passat." said senior Colm Macnab, "I got it for my 16th birthday and then when my sister got her license, she wanted it so I gave it to her and I got the [1999 Ford F150] for free from a friend. My car will be coming with me to college."
At BHS, about 55% of seniors still own their first car, 55% have gotten new ones or totaled their old cars and now share with their siblings or parents.
"I had a 1995 Ford Escort until very recently when the transmission went out." said senior Elisabeth Leipholtz, "So now I drive a 1995 Honda Accord. It's much nicer. My cars will be staying home while I'm at college."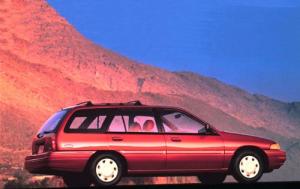 As we are one day and 17 hours away from hearing that last bell ring for the year, most seniors' countdown begins. About 75 days left with that one car that you'll remember forever.