Students name the the 5 best and worst summer jobs
As the school year comes to an end, many high school students have many things on their minds including friends, sleep, fun in the sun and more, but in reality, most students are thinking about how they can earn money during the summer season.
There is quite a wide range of varieties of summer jobs that high school students become involved in; in many cases the job isn't exactly their ideal job but they still do it anyways. Typical summer jobs for a high student range from gas station attendant and mowing lawns, to more intense ones such as Landscaping. In the end, fast food jobs always seem to be the most popular.
Students were surveyed abiout what would  be their perfect job for the summer and their top 5 were: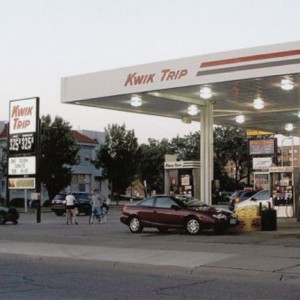 1. Gas Station Attendant
2. Retail- such as clothing and sporting goods stores
3. Kid care and the Sparks program
4. Golf course-such as caddie, working in the club house, or even driving range attendant
5. Landscaping
"I work at Super America in Rogers," said Senior Michael Porttiin, " I really like working there because it's very easy and you get discounts on gas."
Also the students were asked what their top 5 worst jobs for the summer would be and they were as follows: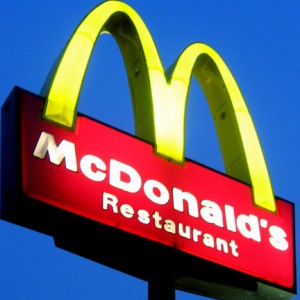 1. Fast food restaurant
2. Farm work
3. Nursing home
4. Jobs that require abnormal schedules such as the night shift or waking up abnormally early
5. Heavy construction
"I wouldn't want to work at a Nursing home because it would be gross to change and elderly persons diaper," said Senior Delaney Freer.
Other jobs that were mentioned included a lifeguard, janitor, and a roofer. Of course most high school students have money on their minds  and a very popular response were given when asked about their worst jobs they could imagine was " anything under minimum wage would suck."