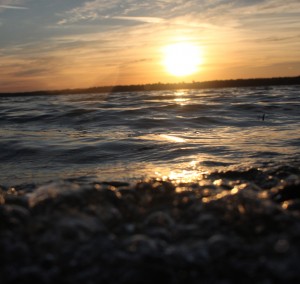 The end of the 2010-2011 school year is approaching BHS students fast. Many students are summer vacations, mission trips, marching in the BHS HERD marching band, seniors getting ready for college, and simple just relaxing before school starts again.
Senior Calli Durst said that, "This summer I plan to hang out with my sisters and go to the beach, go wake boarding and tubing, go the rodeo with all of my sisters and hang out relax and start getting ready for college. I will be attending Northwestern in the Fall."
Although many plan to relax at the beach and with their friends, many plan to stay close to BHS.
"This summer I am going be participating in the BHS HERD marching band all summer long," said Senior Brittney Downs. "I am really looking forward to getting sunburn every parade, but hopefully it will turn into a tan!"
Many seniors are also getting ready to go off in to the real world and start college. Some are quite nervous, but really excited to start focusing on their future careers.
Senior Jessica Demules said, "I am going to be attending Concordia Moorhead. I am really excited and i've got to say.. FEAR THE EAR (it is their saying at Concordia)."
Summer is almost here for people to start their summer plan. With only three weeks left of school, may are looking forward to go outside and be active.