Nicknames of Buffalo High School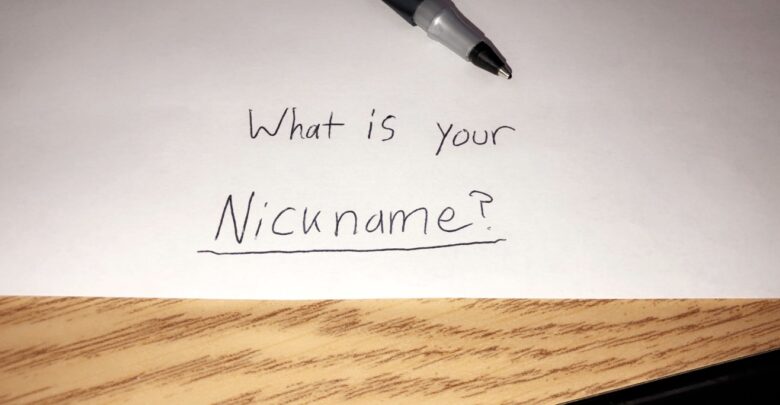 Junior Trevor Johnson got his popular nickname from his brother teasing him.
"My brother thought I was fat and had belly rolls," he said. "So he combined it with Trevor and bam: Trolls."
Are you called by your actual name? Or is there a different name that everyone knows you by? Buffalo High School students were recently asked about their nicknames.
Junior Michael Tweten got his nickname simply from his last name.
"My last name is Tweten so people started calling me Twetey. It started in Elementary School." He said.
"My nickname is C-Jack, you already know. Mr.Ortmann gave it to me in seventh grade." Freshman Carter Jackson said.

Junior Nolan Budig has a good nickname to look back on, "Me and my My neighbors, Tony and Nate Dahl, made it up in their driveway. I call him Ton and he calls me Non. We don't call each other that anymore, but it is a good memory."

"Drake Grrs . Tony (Dahl) and Matt (Willert) were saying random stuff in basketball practice and then they said my two names meshed as one," said Junior Drake Gorres.

"People started to call me a meathead in 10th grade when I started to get really strong", said Junior Dustin Sarvie.
Whether it be something that sticks with you for a lifetime and becomes apart of you, or if it has a nostalgic feeling having a good memory, nicknames can be an important part of everyone's life.