How Did Senior's Spend Their Day Off?
Senior Appreciation Day.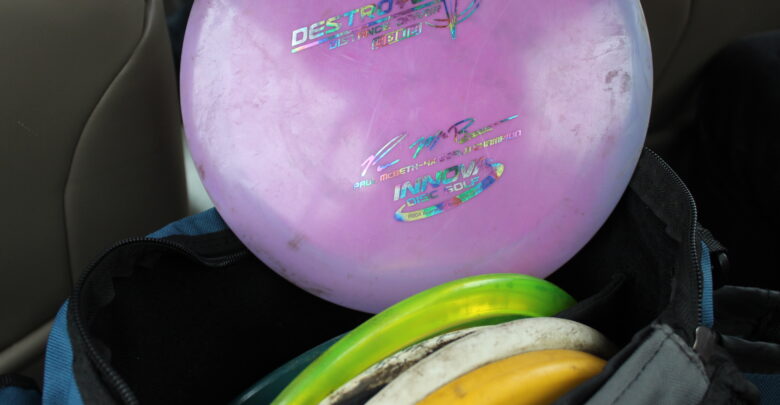 As a senior, many people look forward to skip to their day off. Some spend the day shopping, getting ready for prom, but some decided to work on their day off.
Senior Mackenzie Pawelk spent her day getting ready for prom.
" I spent my day getting my nails done. As a softball player, we didn't have much time to get anything done for prom so this was the best day for us to get everything ready."  Pawelk says.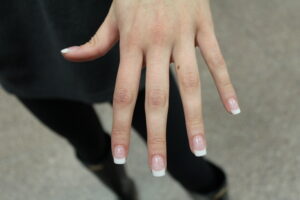 Others spent the day as a normal day off.sydney schwartz | Hoofprint.net
" I went "frolfing" with Micah Rassat and Carter Stein. " Said senior, Josh Wagner.
But are seniors the only ones who took the day off? Junior Julia Carlson is in classes with many seniors and didn't think it was worth coming to school.
" I took the day off so I could do my nails and I also decided to clean my house. I had a study hall in all my classes so I just decided not to come." Said Carlson.