6 Things you need to know before the Buffalo Baseball game vs North Branch
Essential information for the Buffalo Boys Baseball game on April 25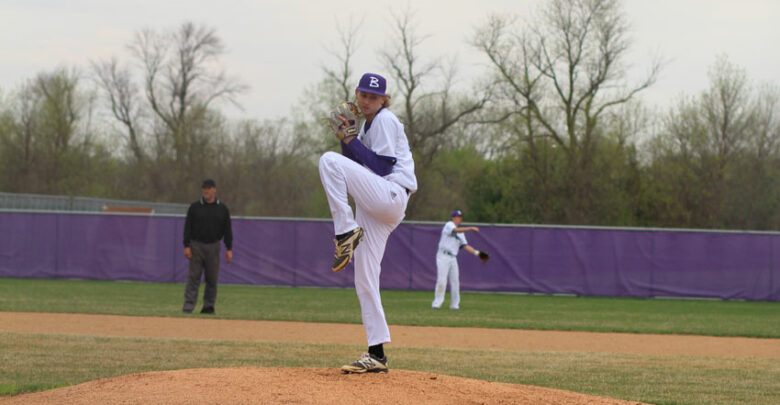 The Buffalo Varsity Baseball Team will play North Branch in North Branch today, Thursday, April 25, at 4:30 pm.
Buffalo is going into the game coming off of a combined no-hitter win on Tuesday. Micah Rassat and Noah Christenson combined to pitch a no-hitter in a 10-0 win against Cambridge-Isanti.
Buffalo has an overall record of 5-2
North Branch has an overall record of 0-6
North Branch is coming off of an 8-9 loss to Big Lake
Ryan Opay is the starting pitcher for Buffalo
The game is in North Branch and the temperature at the beginning of the game is projected to be 67°F. There's no excuse not to be there.