10 things to do in the Cities this Summer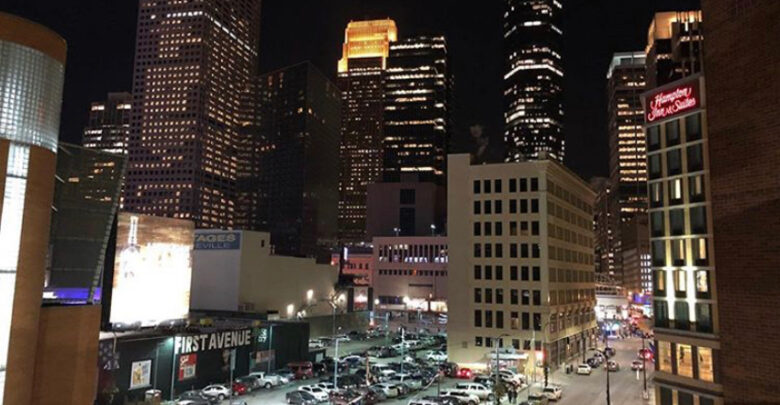 With summer fast approaching summer plans are being made and ideas are wanted. Here are 10 cheap, and fun things to do in the cities this summer.
Mill City Farmers Market
The Mill City Farmers Market is open every Saturday from 8am-1pm. The farmers market brings in fresh, healthy, local, and organic food. Along with local artisans and a variety of classes including cooking and yoga. It also features live music overlooking the Mississippi River and Stone Arch Bridge.
Music and Movies in the Park
There are five different locations in the cities that offer live music daily, starting memorial day and going through labor day. Movies in the park run throughout the month of august with a mobile program that travels to over 30 parks and provides movies Monday through Saturday. Both these events are always free.
Northern Spark
Go explore an art festival at night! Northern Spark is a free all-night are fair that keeps the cities bright from sunset to 2 am, June 15 and 16. They offer video projections, challenges, benefits, games, and art.
Uptown Food Truck Festival
If you're a foodie this is for you! Over 65 food trucks will take over Lake St. in Minneapolis on June 23. This delicious event runs from 11am to 9pm. It includes every kind of food you can think of, two live music stages, and games and giveaways.
July 4 Marathon and Fireworks
Spend all day in the cities, starting with an early morning 5k and ending with a night if watching fireworks. Choose how far you want to run with multiple different races starting at 6:30 am. When finished with the race enjoy the afternoon by eating, taking part of a soccer game for charity, or partying. At nightfall, choose from a variety of different locations in the cities to watch an amazing firework display.
Basilica Block Party
For the 25th year, Cities 97.1 is putting on the Basilica Block Party. This is a great way to have a little fun and listen to some awesome music. It's a two-day event- June 12 and 13 with Kacey Musgraves and Jason Mraz as headliners.
Aquatennial
The Aquatennial is a fun four-day event, July 24-27, with a variety of fun events to join in on. Starting with the largest nighttime parade in Minnesota, running a torchlight 5k, and ending with a top 5 national firework display! Throughout the days there are many family-friendly events including lawn games and activities and many different Family Fun Fests.
Summer X Games
The X games are an awesome event featuring insane skateboarding, BMX, and Moto. To top it off there are cool musical performances. Tickets are only $20 with other amenities extra. There are also free events to watch. The X games will be in Minneapolis August 1-4, with locations varying.
Minnesota State Fair
End your summer with a bang at the Great Minnesota Get Together! From August 22- September 2 join in the large crowds and enjoy the wonderful food, live music, animal barns, shopping, and art. There are plenty of daily activities to entertain everyone.  
Minnesota Renaissance Festival
Spend a week at the Renaissance Festival from the weekends of August 17-September 29. Explore the 16th-century villages and live entertainment stages, over 200 artisans selling handcrafted pieces, and interact with characters who spontaneously joust in the road. Everyone is encouraged to dress up and relive the 16th century.
Photo by: Audrey Green