A Football Life: Aidan Bouman
In just three years, Bouman has distinguished himself as a record-breaking quarterback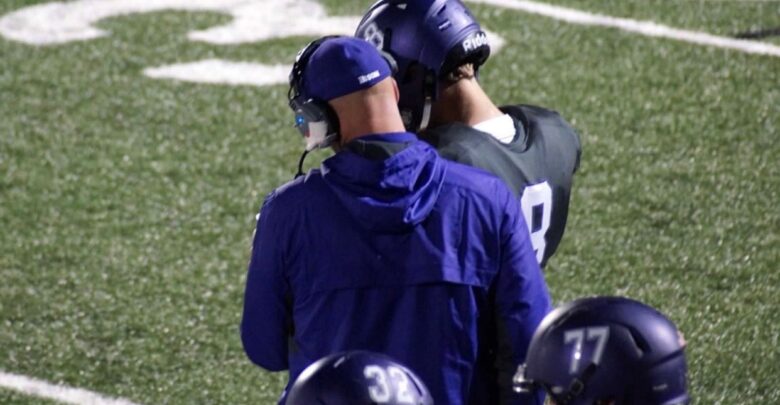 Since Aidan Bouman could remember, he's had a certain passion about football that he couldn't replace with anything else in life. As a child, Bouman remembers watching his dad, Todd Bouman, play in the NFL and wanting to be like his dad.
After his dad retired in 2010, Aidan's would eventually put down roots in Buffalo.
In his first game, Aidan started as the varsity quarterback as a freshman, filling in for the starter who was suspended for the first game. He threw six touchdown passes that game and was promoted to starter for rest of the season.
"It was a really fun game to be a part of," Bouman said. "Everyone doing their job making everyone else on the team better."
Bouman would go on to having a strong sophomore season, throwing 2141 yards with 16 touchdowns as he started to catch the eyes of college scouts. In the summer before his junior year, Aidan verbally committed to play at Iowa State.
"I knew that it was the right place right away," Bouman said. "I just felt it. They made me their number one priority right away and I felt at home. They are honest and I never had to guess how they felt about me."
Bouman's junior season was electrifying, with him racking up a whopping 2974 passing yards and more than doubling his touchdown passes with 35, while only throwing 6 interceptions.
When asked how big of an impact his dad had on his football career, Aidan said, "He taught me everything I know in regard to learning the game. He's pushed me to be where I am today and has always been my biggest supporter."
Bouman will be returning to the Bison for one more season in the fall hoping to add to his legacy.