Is Prom Really Worth it?
Fewer and Fewer People are Going to Prom. Is the expense keeping them home?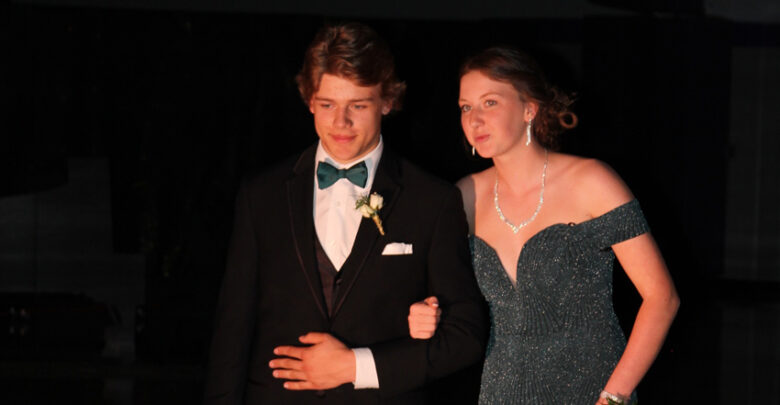 With prom coming up in just over a month, many people are trying to decide if the time and money involved in the experience are even worth it.
Last year, American families spent an average of $919 on everything from prom tickets, to buying their dress or tux, according to Visa Inc.'s annual prom survey.
"It's a lot of fun until you actually get to the dance, which I stayed at for about 10 minutes, it didn't live up to the hype. I also think it costs too much money," said Senior Mitch Green.
This year's prom is located at the Crowne Plaza Minneapolis West in Plymouth.
"I think prom is definitely worth it, making memories with friends and just having a good time," said Senior Sierra Schiro.