Which is Cheaper: School lunches or home lunches?
How can students get the most out of their lunch money?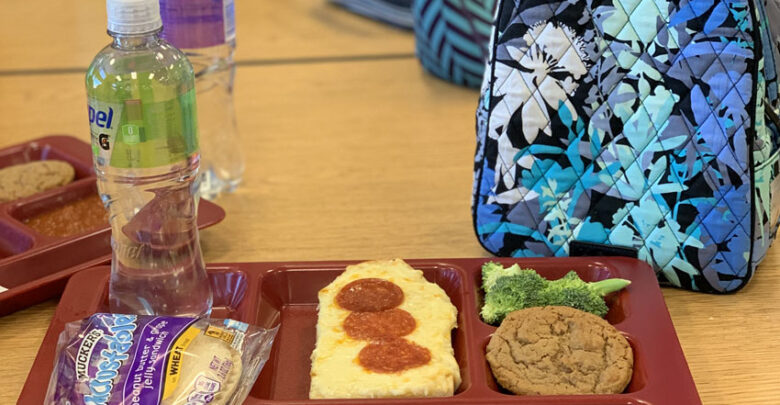 Lunch at Buffalo High School costs $2.90 for the basic meal plan, but it could easily rise once a student grabs stuff from the a la cart area. With so many kids bringing home lunches, which one is really the cheaper choices?
With over 100 people surveyed at Buffalo High School, 55 percent of the students said that they bring a home lunch, and 45 percent said that they get a school lunch.
Lunch at school for a week costs about $14.50, with the basic meal plan. For the whole school year it costs about $493 if a student doesn't add any extras and eats school lunch every day.
Sophomore Jack Ryden eats a school lunch daily.
"I don't have time in the morning to pack a school lunch," Ryden said, "and my parents buy terrible food at the store. So I just get a school lunch."
Lunch brought from home costs about $3.10 a day. This is calculated based on the daily recommendation of all of the food groups. So for a full year of school days it would cost about $527.
Senior Sydney Schwartz has brought a lunch from home since her freshman year.
"I really hate going through the line during lunch, and my sister packs my own lunch," Schwartz said.
School lunches may be cheaper, and some students qualify for further discounts, but it is really all up to individual preferences.