New High School Football Rules Could be Changing The Game
New Rules In New Jersey Could Find Their Way Closer to Home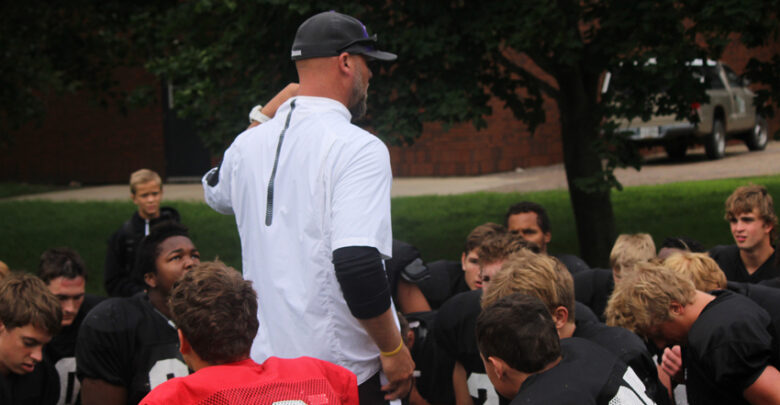 Soon, New Jersey will be enforcing some of the strictest rules in all of high school football in order to improve the safety of high school football players. The in-season full contact practice time will be reduced from 90 minutes to 15 minutes per week, and the pre-season full contact practice time will diminish from unlimited to only 6 hours a week.
"15 minutes, that's not enough," Senior Tristan Eull, former Bison football player said.
According to Assistant Coach Mike Curry, the Buffalo varsity football team isn't really limited to a certain amount of full contact practice, although on average, they utilize about one and a half hours per week in full contact practice. He says that a rule change similar to New Jerseys wouldn't be a bad thing for the team and that splitting up into different skills groups and focusing on the team's mindset are just as important, if not more important than full contact practice.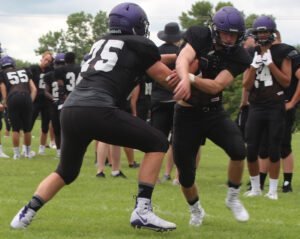 These measures will minimize repeated blows to the head which is what has been found to cause long term health problems in football players. As more information is being brought to light about the health concerns involved with football. These measures are a step towards healthier players in New Jersey and have the potential to make an impact in Buffalo and around the country.