Where are BHS students going for Spring Break 2019?
After a brutal winter, some students are looking to get far away from Buffalo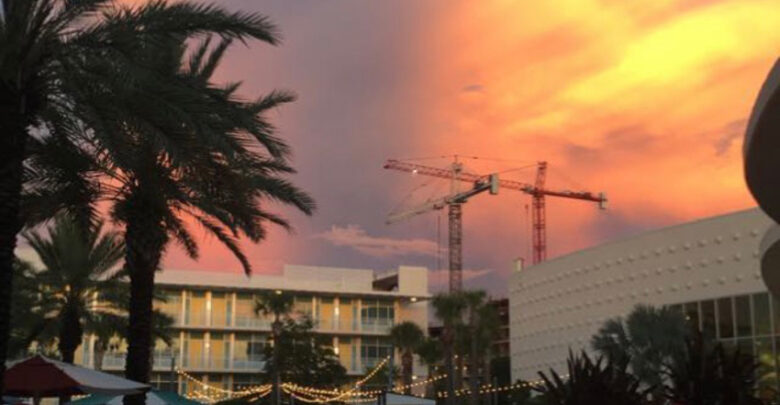 Spring Break is a popular time for students to travel with family and friends. Many have had this trip planned for months and what they dream of during the long school days.
Of the 102 students surveyed, 48 said they are traveling somewhere and 54 are not. Some of the common locations people are going are Florida, Arizona, Mexico, and France.
Senior Tye Van Pelt is returning to Boston with his mom, with his sights set on a unique store.
"I went to Boston with the marching band the summer before 9th grade and loved it," Van Pelt said. "Recently I have been looking for a music shop that has a large selection of French Horns, since that's my main instrument. I managed to track down a shop called Pope Music in Boston, and it seemed like a good excuse to go back. Right now I'm walking into this situation (buying a french horn) not knowing what I don't know. So many things are connected via the internet, but you cannot stimulate the sound of an instrument or its feel in all its depth over a website."
Sophomore Spencer Heyerdahl is also traveling with family.
"I'm going to Hawaii," Heyerdahl said. "This will be my family's second time going. We are going for 12 days and I'm most excited about getting to enjoy the beaches and sun all day every day."
Junior Sydney Polzin will be traveling to different colleges this spring break with family.
"I am going on college visits with my family we're going to visit Northwestern University, University of Chicago, and University of Wisconsin-Madison," Polzin said.
While many students are traveling with family, many are also going with friends like Senior Sierra Sabraski.
"I'm going to Costa Rica with Hailey Strenge," Sabraski said. "This is our second vacation together, our first was Jamaica."
Senior Molly Rosaaen will be making new friends while traveling with the school on the France trip.
"I am most excited about speaking French and immersing myself in the culture," Rosaaen said, "but I'm also really nervous about speaking because I'm afraid I won't be able to get my point across."