Buffalo High School's Boy's Basketball Wins Section Quarterfinals
Buffalo Defeats Elk River 85-66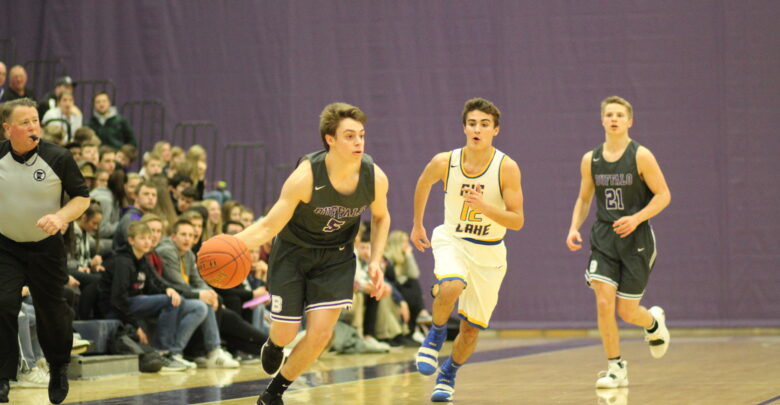 Boy's varsity basketball making their way towards that section finals game with a win at home against Elk River. The boys beat Elk River 85-66. The starters with a great game they had points from Aidan Bouman [29], Matthew Willert [20], Brandon Maatz [19], and Tony Dahl [12].
The game was very back and forth throughout the first half. The score was 36-30 with the Bison winning going into the intermission.
This is what Junior Matthew Willert had to say about their next section game, "We can't make it bigger than it is, we just have to play our game."
The Bison are looking to take another win against Moorhead. The game will be at Monticello High School tonight at 7:45 pm.