Buffalo High School Boys baseball prepares for a Marathon of a 2019 season
Buffalo High School Bison Boys Baseball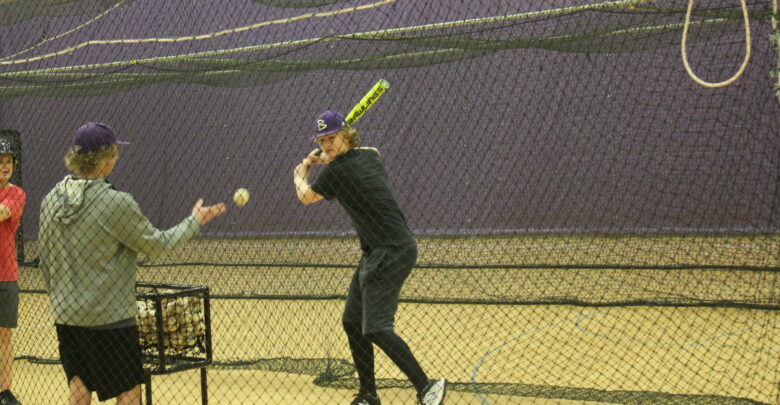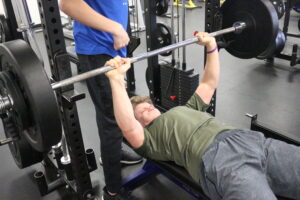 Going into the 2019 season for the Bison Boys Baseball, there are a lot of exciting events that are highlighting the way for them, here at Buffalo High School. There are a variety of things that teams do to get in shape for the season, and the Bison Baseball team is getting an early start to doing just that.
For this season, the team has been training after school, in the night time, and getting better in any way possible. They take the initiative to work together as a group and lift in the Bison weight room on Monday, Tuesday, and Thursday after school. The players also come to the school at nights and hit in the batting cages on Monday and Wednesday nights. With all of this work being done, they are getting an advantage that will prepare them for success early in the season.
Varsity Senior Kai Brisk, is very hopeful of the best for this season. He takes his time in practice very seriously, and is making sure that he is taking every step necessary in order to have a winning season.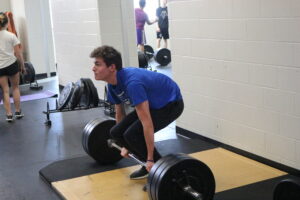 "Our main goal is obviously to go to the state tournament, but that all starts with us working as a team to get in shape and practice together."
In Mississippi 8 conference play last year, the team had an overall record of 7-6, putting them in a tie for fourth in the conference. This year, the team is really trying to bring it home in their last season of Mississippi 8 play.
Senior Cal James is also very excited for the upcoming season. Cal has played Varsity baseball since freshman year and is hoping to make this season like no other.
"Us seniors want to get the other players up and running, so that we can not only succeed as a team, but also grow as individuals, and that is why we have had so many good times together."
The first scheduled game for Boys Baseball is on April 2nd, against the Monticello Magic at the Bison Ballpark. With the steps that these players are taking now, we can expect to have a fun spring watching our Bison have a home run of a season!