R.A.V.E. Week through Pictures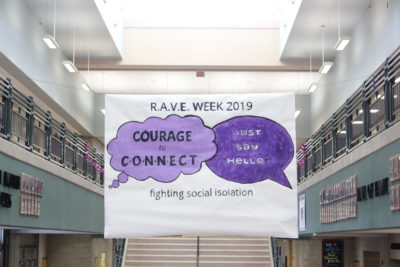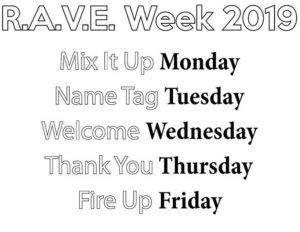 The Lineup for R.A.V.E. Week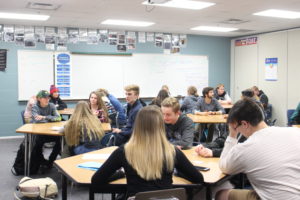 On Monday Mrs. Schramm's class mixed up their usual spots and did ice breakers with their new table partners.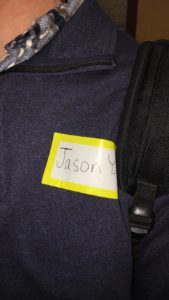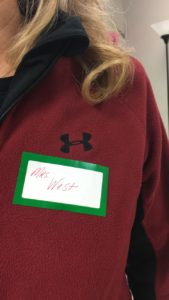 On Tuesday students and staff wore names tags as an easy way to say "hi" to someone they didn't know.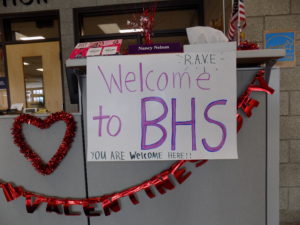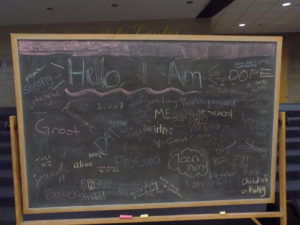 On Wednesday students were welcomed and acknowledged for who they are.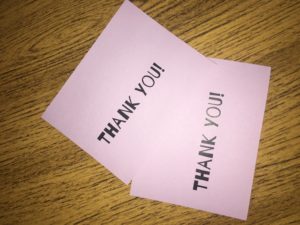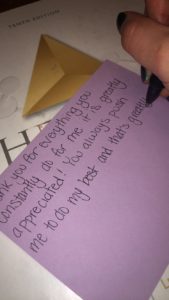 Thursday during Bison Time students wrote thank you notes to a person of their choice.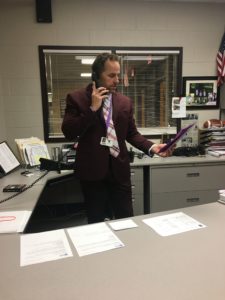 Mr. Mischke fired up students Friday morning during announcements!