Boy's Lacrosse Program to get a New Coach
Tornell to Coach for Lacrosse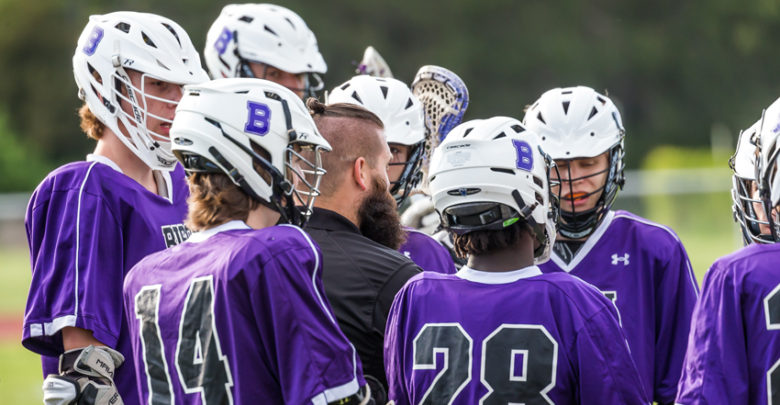 The Buffalo boy's lacrosse team has been changing coaches in the recent years. They are adding middle school teacher, Jason Tornell, in the place of assistant coach. They are adding him because of the loss to the program of assistant coach, Louie Clifton.
Steve Lund, assistant coach for varsity and head coach of junior varsity, is hoping to make more of an impact this year.
Bjorn Pederson, defenseman on the team had this to say about the season last year, "We never showed up at our away games, we need to capitalize this year to get a better record."
The boys held a record of 10-1 at home last year. Most of their losses came from away games. They are hoping to make big improvements this year for games on the road.
The boy's lacrosse season starts with a game on Monday, April 15th at 7:00 pm. The game is going to be in Delano.