Library introduces summer checkouts for the first time
For the first time ever students will be able to check out books over the summer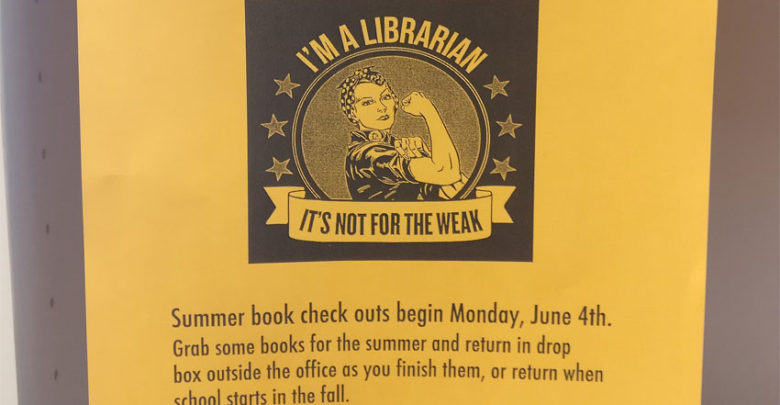 During the last week of school, students and staff will be able to check out up to seven books at a time for the summer. The books can be returned to the front office book drop throughout the summer. Students can just turn in the books when school starts next year.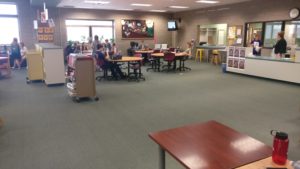 This summer checkout is an experiment that Buffalo has never done before, so it will be changing over the coming years.
"In the future, we are planning on having switching days where students can come in and switch out their books for new ones," English Teacher Amy Sparks said.
If a book is lost or becomes overdue it will be dealt with the same way as if it was in the school year. Sparks said that the school is doing because the school library should not be a warehouse for books. It should be more like a community where students can talk with each other about things they are reading or want to read and same with teachers.
"My motto is 'Better a lost book than a lost reader'," said Sparks.
The goal of this experiment is to get students and staff more engaged with text whether that is body language, films, written stories, books, or digital stories. The summer checkout is also to help promote literacy in the school, get more people talking about reading, and make a community of readers for both the students and teachers.
"We need a full community of readers," Sparks said.