Best summer products to help you survive the summer in Buffalo
Lets be real...Buffalo is boring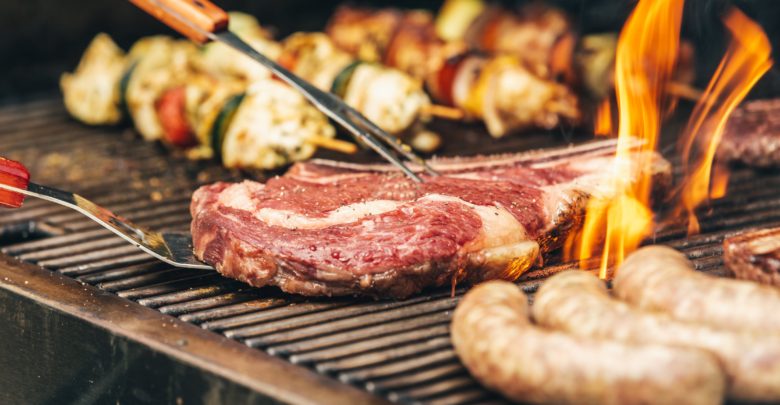 10. ICE POP MOLDS
I Mean lets be real Buffalo is a fairly boring town so you are gonna have to be creative at home to entertain your self. So why not make a tasty treat,save money and entertain your self.
EASY TO USE- they are easy to make healthy snacks delicious snacks. Use your fav fruit juice, smoothie recipe or even yogurt.
SAVE MONEY- They are flexible, Reusable and dishwasher safe.
They are 100% BPA free and premium food grade silicone.
Get yours here>> ICE POP MOLDS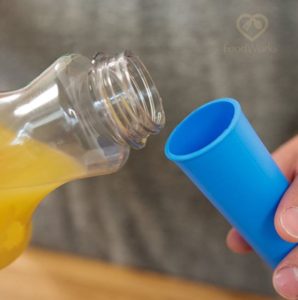 9. RMS makeup remover wipes 
Eco-friendly, organic coconut oil, these all-in-one RMS face wipes clean, soften, and moisturize. These are a summer essential for post-beach,post-gym trips or if you just sweat a lot…
Check yours out here > RMS MAKEUP REMOVER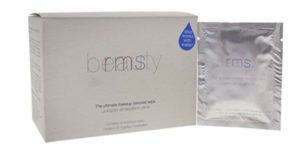 8. BLUETOOTH WATER PROOF HEAD PHONES 
Comfortable ear hook that supports any kind of activity you are doing well giving you the best music quality. Has up to 8 hours of music playing battery time. Battery will display automatically on your screen. Easy to use buttons with skip, play and pause. I mean after all we have so many areas to work out in Buffalo and our surrounded by water.
Look at these great headphones here> BLUETOOTH WATER PROOF HEADPHONES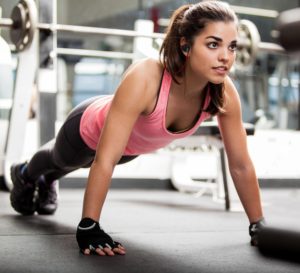 7. SNOW CONE MAKER
This relates almost directly back to the ice pop molds. There isn't anything to do in this town, so go out make some snow cones and ice pops on a hot day.
Its very easy to use and can hold 4-5 cones worth of ice. Its kid-friendly and 100% BPA free.
Get your snow cone maker here >> Super cool awesome snow cone maker.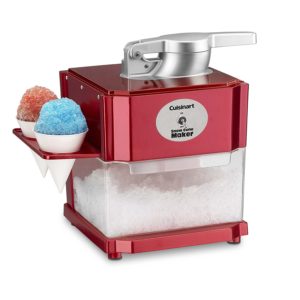 6. Fujifilm Instax Mini 9 Instant Camera
Capture all your summer moments on this awesome instant print camera. Has a small mirror on the front of the camera so you can scare your self every time you look at as well.
-Macro lens for close ups
-Automatic expose measurement
-Take brighter pictures with a softer look.
Makes for a great present dont you think? >>> Fugi Film Instant camera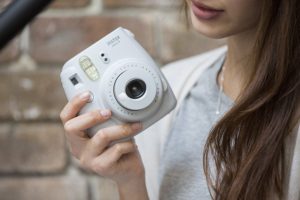 5. SPIKE BALL COMBO SET
Go camping a lot? Want a fun game to play with your friends at a party? Inspired by volley ball this great game is only the size of a hula hoop and can be easily moved around. I mean lets be real you need everything you can to keep yourself occupied during summer in this AWESOME TOWN.
Check it out for you self >> Spike ball combo set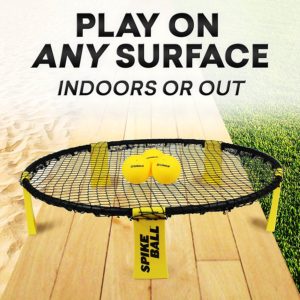 4. TIKI ISLAND KING LARGE FLAME TORCH
Your next party will be LIT. This is mostly directed for adults. But hey no judgment if you like tiki torches…
Stays LIT in the wind. Made with polished and durable steel so it can stay in your yard all summer.
I Mean buy one if you want… Weirdo…. TIKI ISLAND TORCH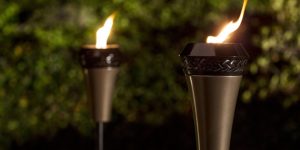 3. FLOATABLE WATERPROOF iPHONE CASE
It's waterproof up to 20 feet!!! If you have anything past the iPhone 7 or Galaxy 7, your phone is water resistant and waterproof up to 7 feet. But, unfortunately, your phone sinks. Most lakes around here are more then 7 feet deep. You don't have to be scared about your phone getting dropped when you are out on the boat.
This is a must for the summer… GET YOURS HERE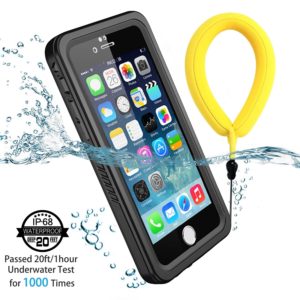 2. PIZZA FLOATY
Do I really need to say anything?? …. Buy it here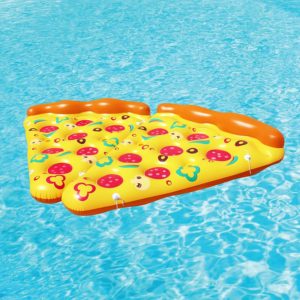 COLD BREW COFFEE MAKER
If you like coffee then you know how refreshing a cold iced coffee is on a summer day. Make a small batch of some cold brew coffee at home save your self 4$ per cup of coffee and you don't have to leave the house. How amazing is that.
-Made of glass and is easy to clean!
Start making cold coffee here>> Cold Brew coffee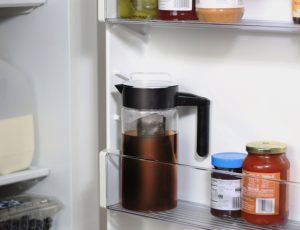 Share This with your friends if you see anything you think they would enjoy! Spread the ideas to help make everyone's summer a little bit better.