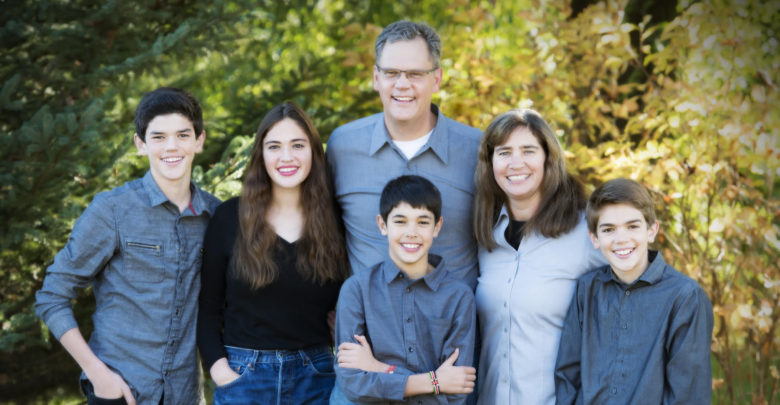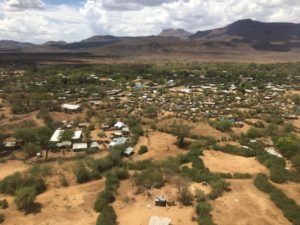 Sophomore Hazel Wintermantel will be heading to Africa with her family in the summer of 2018 to start missionary work. They plan on staying out there for three years to help the people of South Sudan by teaching young adults from Torit, the capital city of Imatong state. Hazel's parents, Gina and Steven Wintermantel, will disciple the students, and then send them into remote villages to introduce a new way to live with a Christian faith. Gina and Steven will teach the students the Word of God and how to share it with others.
As for Hazel, she will be heading to Rift Valley Academy (RVA) in Kijabe, Kenya. Rift Valley is a boarding school for missionary students with a curriculum much like Buffalo High School.
"I'm nervous about going to a new school and actually enjoying my time out there," Hazel said. "It will be a lot different than what I'm used to."
Although Hazel is anxious about starting a new school, RVA offers most of the things she would participate in at Buffalo. Rift Valley has sports, clubs, and other extracurriculars for students to join. The one thing Hazel will miss the most at BHS is the exceptional music program, which RVA lacks. She will be finishing her last two years of high school there, away from her family.
"It's two days by drive or one day of plane rides away from where my family will be in South Sudan," Hazel said. "It will be three months at school, and then one month off. I'm pretty much going to college two years early, and it's sad that I won't get to see my family every day."
Though Hazel is going to miss a lot of little things such as going to the movies with friends or going to Buffalo Days, she is excited to have "new, rare experiences." She is enthusiastic to meet new people and be able to explore other parts of the world, outside of the States.