Recreation Domination – Buffalo Badgers remain undefeated
The Badgers have not allowed a goal in three games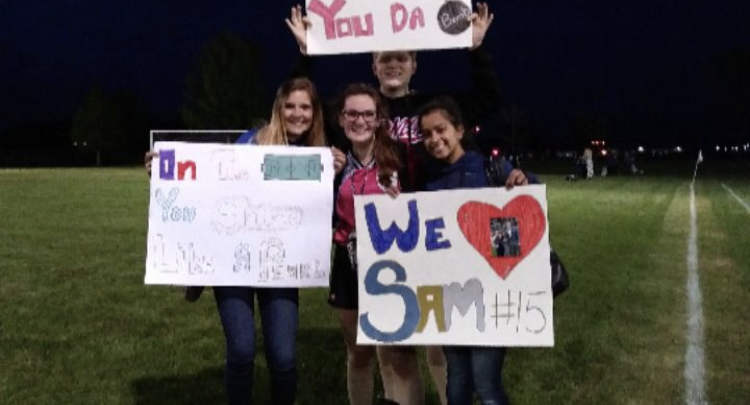 The Badgers, Buffalo's recreational soccer team, have been dominating Recreational Soccer, with the 21 players from the Buffalo Area continuing their perfect season with no losses. Despite the team not liking their name, they are off to a perfect 3-0 start.
Last game they won 3-0, before that they crushed their opponent 7-0, and the game before that ended with an astounding 14-0 victory.
"We are good at working together as a team," Junior Samantha Shun said. "How we work together and are able to move the ball up the field makes us a great team."
Shun went on to express why she likes recreational soccer.
"It's fun and not really too important rather than it's another option."
Their next game will be on Saturday, June 2, at Buffalo at Bentfield Mills. Shun has high hopes for the the game and predicts the outcome will be another victory.