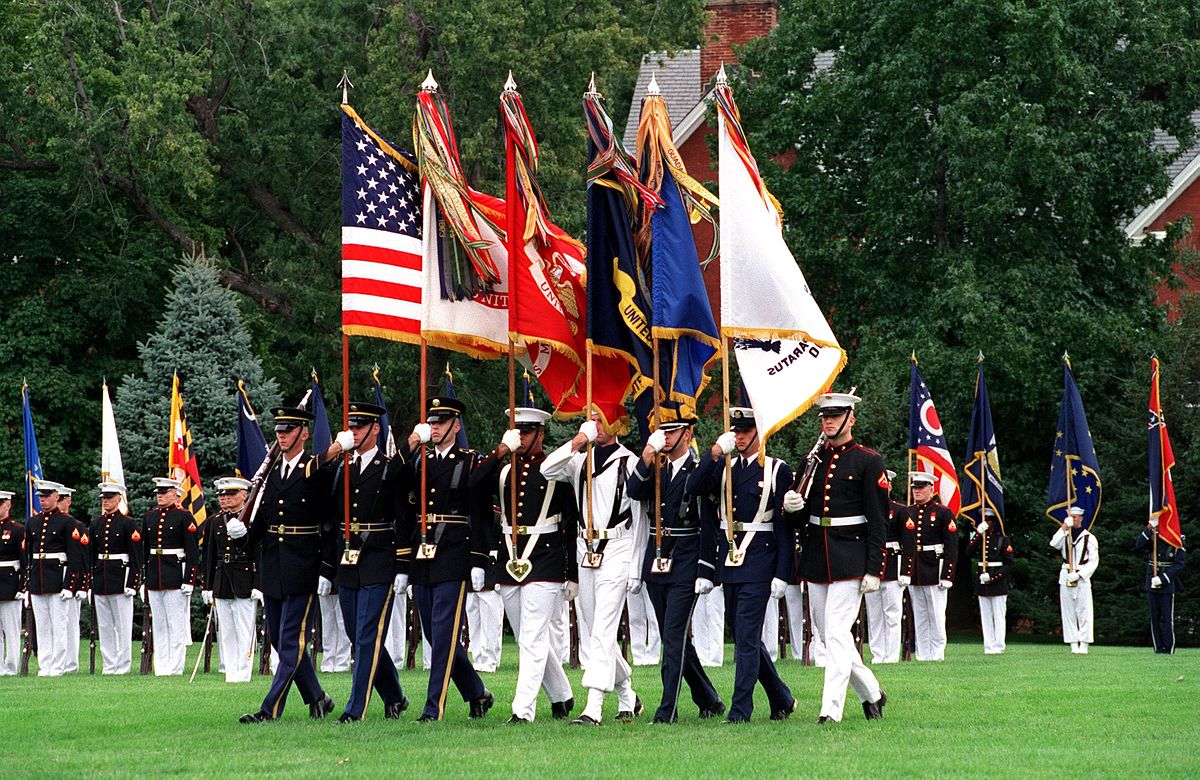 Future Military Members Explain Their Decisions
As the 2016-17 year draws to a close, the majority of seniors look on to their future college campuses. However, a select few decided to spend their futures with the United States Military, in various branches. Instead of planning for student loans and housing assignments, these military men and women are prepping for basic training. This is a choice that isn't made lightly, months or even years of deliberation can lead to making this monumental decision. Brendan Wahl and Dalton Weiss, future military members, took the time to reflect and think back on how their high school careers shaped their decisions.

Dalton Weiss is a future Marine for the United States Marines, the idea of joining the military has been in his head since at least Junior year. He credits his first ideas of joining to the recruiters who come by during lunch.
"That was probably when the idea first got into my head, yeah, I liked talking to the guys who have already done it."
Dalton is looking forward to his future with the marines, with eight long years ahead of him. He leaves for basic training on June 18th, but hopes to enjoy his last days in Buffalo with family and friends.
Brendan Wahl is a future Airmen for the United States Air Force, he also has thought about joining since Junior year, although he says his decision was all in his own head.
"I knew I was going to join, I just didn't know when. I had to decide between the Air Force and a 2-4 year college for welding."
Brendan said he didn't enjoy high school and part of the reason he chose the military was to avoid more school. He didn't want to commit to another four years of the same old same old.
Whatever reasons leading to the decision, joining the military can be a fiercely rewarding experience. It can help to build discipline and give people a sense of purpose. Buffalo High School hopes that future military members will find success throughout their time in the service.