Girls Lacrosse goes on a 10 game win streak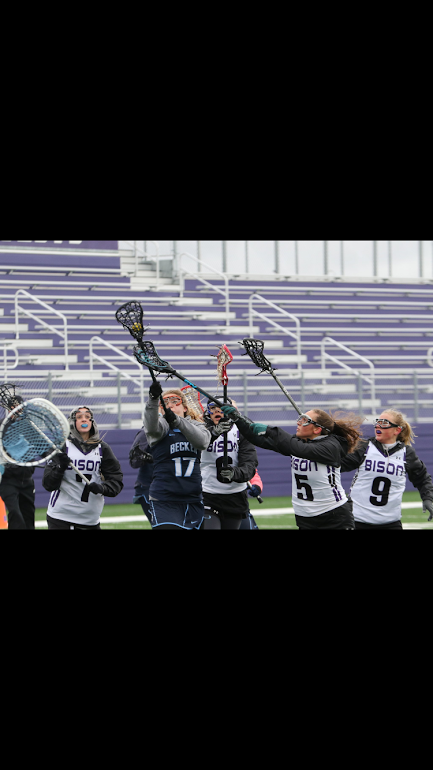 Girls lacrosse has been underrated for a long time at BHS, but this year with the amount of skill and the ability to work with one another the Bison girls lacrosse team is now 18-5 and is on a 10 game win streak.
With the girls being on such a long win streak it has raised the girl's confidence. "I think that everyone has been playing hard and wanting to keep the win streak going. Everyone is playing off the energy of each other and overall just playing great making us win more games." said junior Lily Hershley.
Almost all of the games that the girls have one have been a blowout. More than half the games have been won by over 10 goals. Girls lacrosse is dominating teams in their conference. "I think the win streak makes us a little more confident knowing we have a good record, but it also motivates us to work harder so we can keep not only the win streak going but to do well the rest of the season," said sophomore Jayden Perry.
The Bison look to stay hot in their final game of the year, "It has been really fun winning a lot of games and we hope to take that good play into sections" said Sophomore Callie Stumpfl. Unfortunately, the Bison came up short in the final game of the year losing in Hutchinson.
Overall this year girls lacrosse has been underrated by the students at BHS. This year they proved all of the students wrong, so far winning 18 games and only losing five and having a 10 game win streak moving into sections the following week where the bison will likely be a high seed.