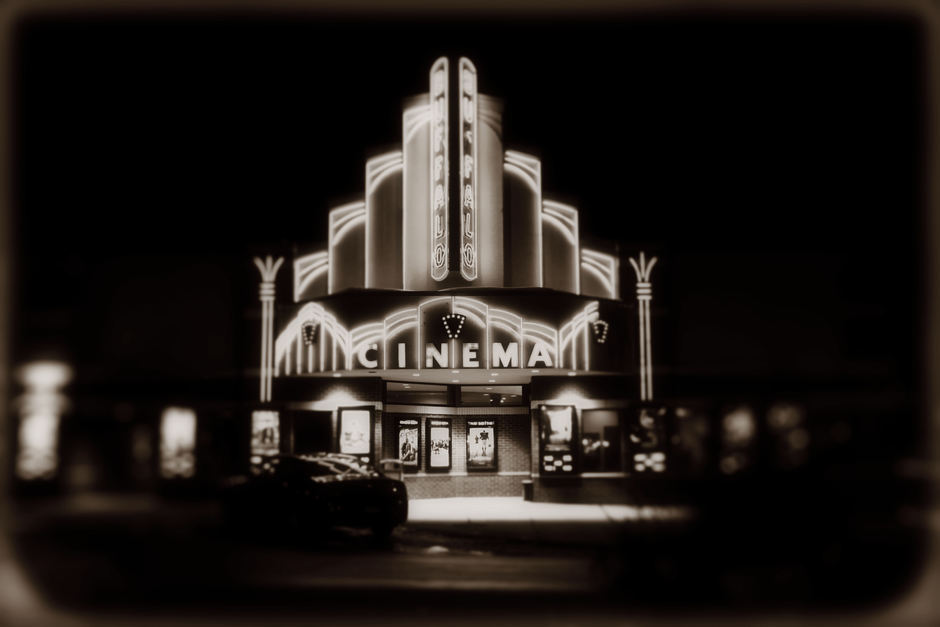 Upcoming 2017 Movie Lineup
2017 has already played host to many great movies, and it looks like the rest of the year is going to be just as good. While we have already seen box office hits such as Beauty and the Beast or Fate of the Furious, the rest of 2017 has a lineup that is expected to way outperform these early hits. Titles slated for release in 2017 include Wonder Woman, Spiderman: Homecoming and a reboot of The Mummy.
In particular, the upcoming Marvel and DC films seem to be garnering the most attention. "I really want to see the new Spiderman, I've been waiting to see it for a long time." said BHS Junior Kyler Somvong. Superhero movies are releasing regularly for the rest of 2017, including Wonder Woman and Spiderman, we also can look forward to Justice League and Thor: Ragnarok.

However, perhaps the most anticipated movie of 2017 will be The Last Jedi, which will be released just in time for Christmas. The last movie in this Star Wars trilogy was The Force Unleashed, which came out over the holidays in 2015. This movie will advance the main Star Wars universe, which means fans are eagerly awaiting its release. BHS Senior Cameron Potter said "I've been a Star Wars fan my whole life, I'm really excited for the new one." 2017 will hopefully continue to impress with the quality of movies being made, the expectations are high heading into the rest of this year.