Is Bison Time really necessary?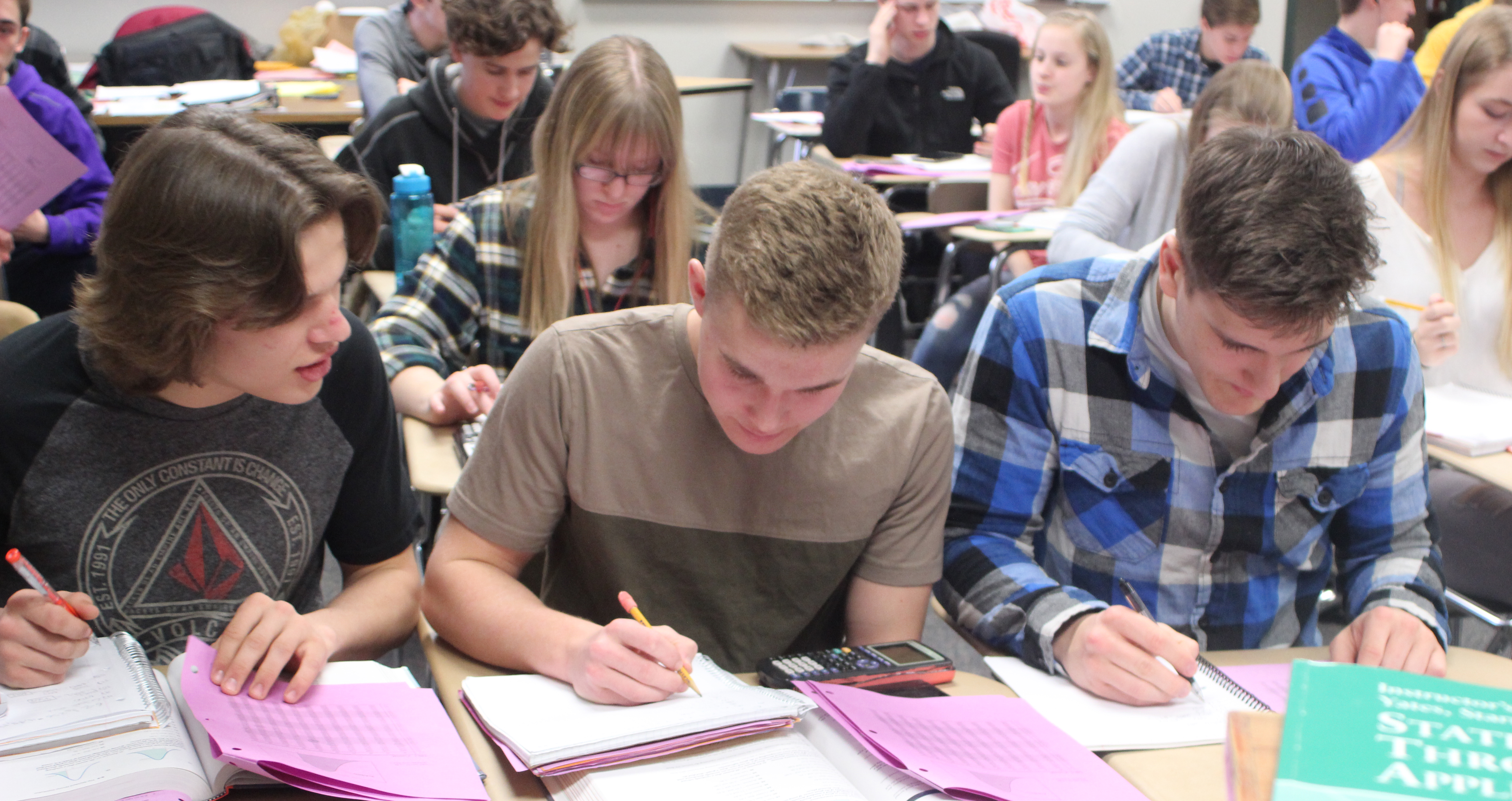 Is Bison Time really necessary? Do students need the extra 20 minutes at the end of the day for extra activities when they could be doing something more productive? These are some of the questions being brought up in just the past year by fellow classmates and they do bring up some striking points.
"Bison Time isn't helpful because it limits students' abilities to make effective and efficient use of their time," stated an anonymous student.
However, some students would say that Bison Time is a helpful time to do school work and catch up with friends along with teachers.
"I think Bison Time is very helpful because it gives you something fun to do after a long day of school or have a study time to finish some homework," a student stated.
For the students who don't necessarily like Bison Time, there is noticeable tension towards the teachers; if students don't enjoy or want to be in their Bison Times they may not behave or act positively. For those students who do enjoy Bison Time, its a good time all around.
Looking at the bigger picture, Bison Time can be a good use of time or just a waste of time for some students. So the question remains, is Bison Time really necessary? A survey showed that a majority of students would say no. However, many of the students at BHS take advantage of the time they have and do things productive to their schedule. With the blend of students saying yes and some saying no, Bison Time will just remain to be a time where students do the activities provided in their Bison Times until something else comes up to replace it.