Where is the Student Section?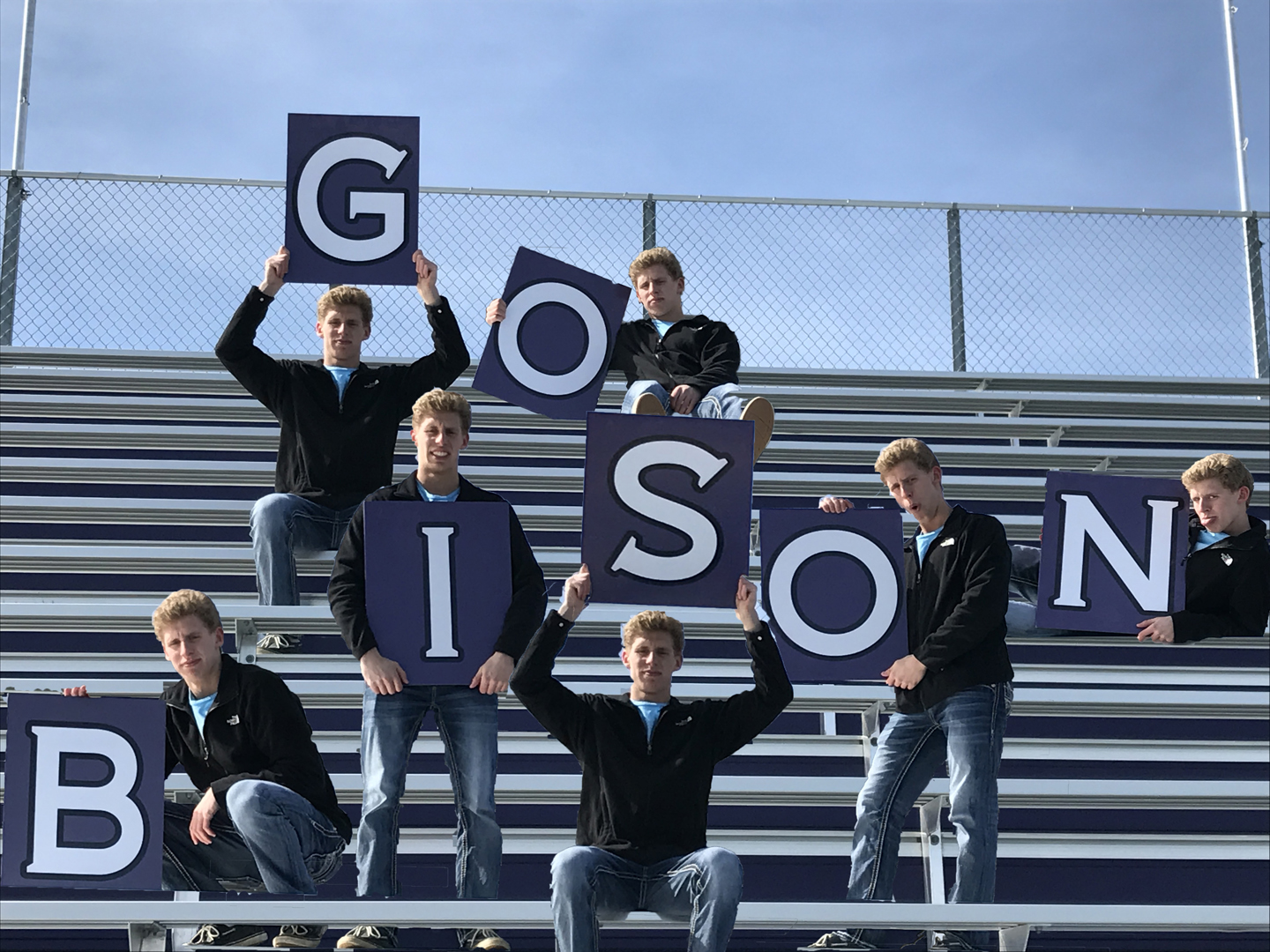 Where has the Student Section Gone?
School spirit has been around for a long time and has helped their schools sports teams bring more energy to the players with roaring chants and rowdy students.
"They are supposed to fun and loud, but ours lack energy and enthusiasm that student sections should have," said Junior Ryan Kluver.
Recently the student sections at BHS sporting events have been flat. Not many people show up, and when they do, the roaring chants that once were are no longer. Fans this year have seemed inattentive at games that have lacked that shock factor that BHS once had.
Efforts have been made to make the student section loud and exciting again by Athletic Director Nick Guida by creating the B-Team. Guida created the B-Team after the student section began to seem flat. Guida introduces new chants to the Bison superfans trying to create more energy and excitement.
After the B-Team was formed, crowds started to get bigger for the fall sports; but during the winter season, the B-Team seemed to go missing. "I don't really think there is a B-Team anymore. The crowd varies on who we are playing," said senior basketball player Tyler Johnson.
Future Bison superfans are already planning on making a change next year. Students are planning on making it exciting again and being more involved with the game. The students are now seeing that the student sections are becoming more and more quiet when they should bring more energy to the players on the field, the court, or the ice in the following years.