Seniors say goodbye to their high school sports careers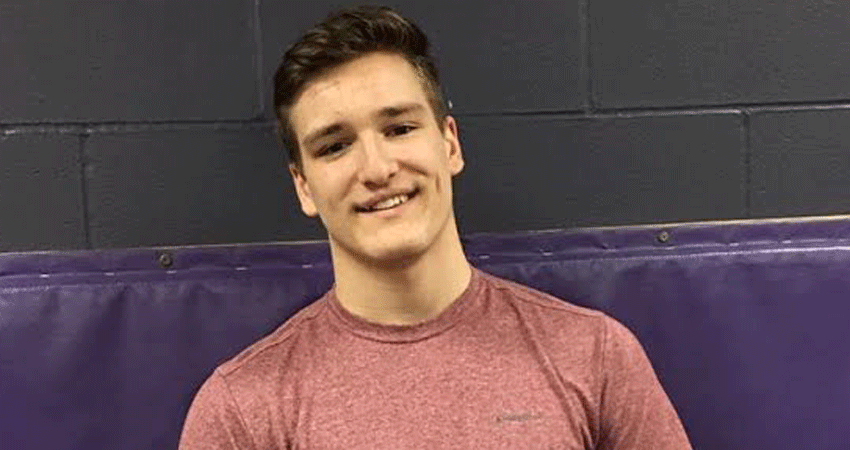 As September rolled in, seniors were suddenly hit with the reality that this would be their last year participating in high school sports. After four years, countless games, and even more practices, it's time to say goodbye.
Looking back on memories and what they will miss most about their teams, seniors think back to what made their high school careers so special.
"I'm going to miss hanging out with the boys everyday after school and joking around with the guys," senior basketball player Noah Evans said. The boys basketball team has become close this year, and Andrew Johnson said "I'm going to miss competing with the boys and having fun."
Thinking back to freshman year, where it all started, senior basketball, softball, and volleyball player Autumn Senger said the advice she would have given herself was to "work hard everyday in practice because one day you're going to realize you only have four guaranteed practices left." The girls basketball season is finishing up on their last two weeks before sections and player Jordan Warner also had advice to give.
"Don't take it for granted, push yourself to work hard and give your best because your time is limited."
High school sports have not only taught seniors how to balance school, sports, and family at the same time, but life lessons that will stay with them forever. "Soccer has taught me to work hard," said player Becky Horak.
Another senior reflected back on his career and what he has learned through high school sports. "Wrestling has taught me that even when I'm down or losing to not give up on my team," wrestler and soccer player Josh Skarin said.
For some seniors this year marks the end of their sports careers, and for some it's merely a new beginning. No matter where these seniors go, the memories they made and the work they dedicated to their teams and school will last forever.