The final count down for the 2015-16 school year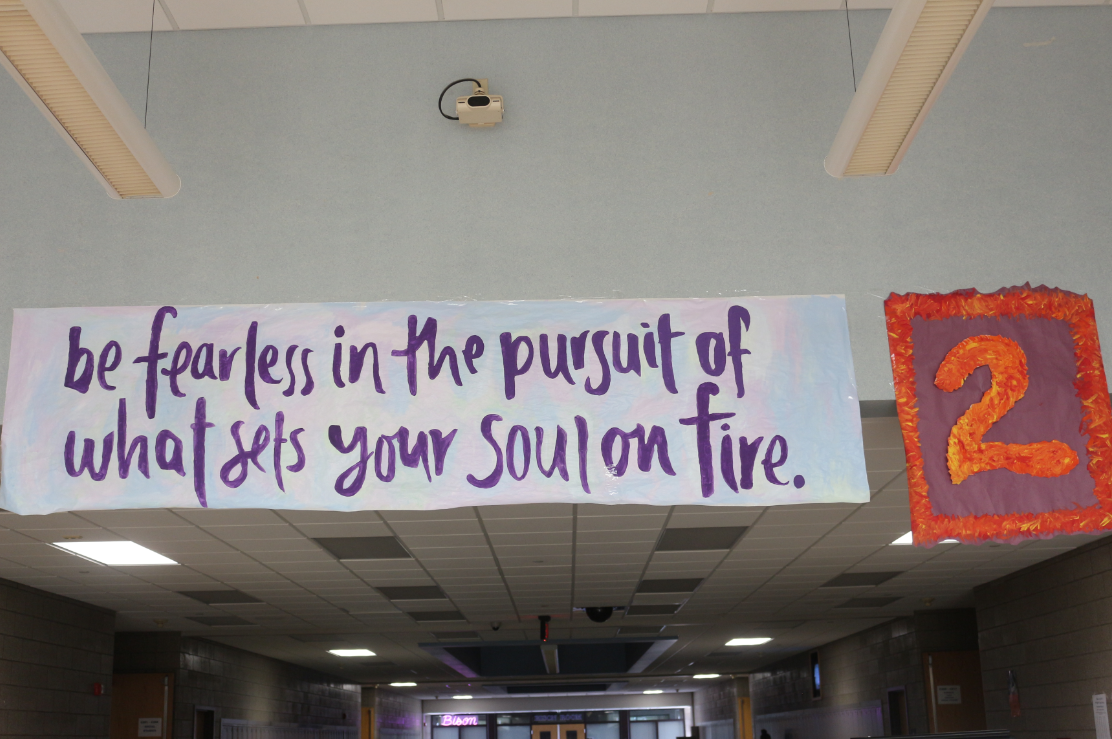 It's almost the end of the 2015-16 school year for the entire BHM school district and, it's the last days of high school for all of the seniors here at BHS.
As it gets closer and closer to June 9th there are more finals and big assignments due, preoccupying most of the students and teachers time while they anxiously await the last bell. We took to the halls to ask students what their plans are for summer.
"This summer I'm going to tan a lot" says sophomore Lucie Goede
"I'm planning on hanging out with some friends and going to bonfires a lot" explains sophomore Samantha Westrum.
Everyone has different plans and things to do this summer and will be counting down the days until school ends and they can start with the fun.
"I'm so excited for summer" – Sophomore Hannah Park