Bison Baseball Defeats #13 STMA 6-5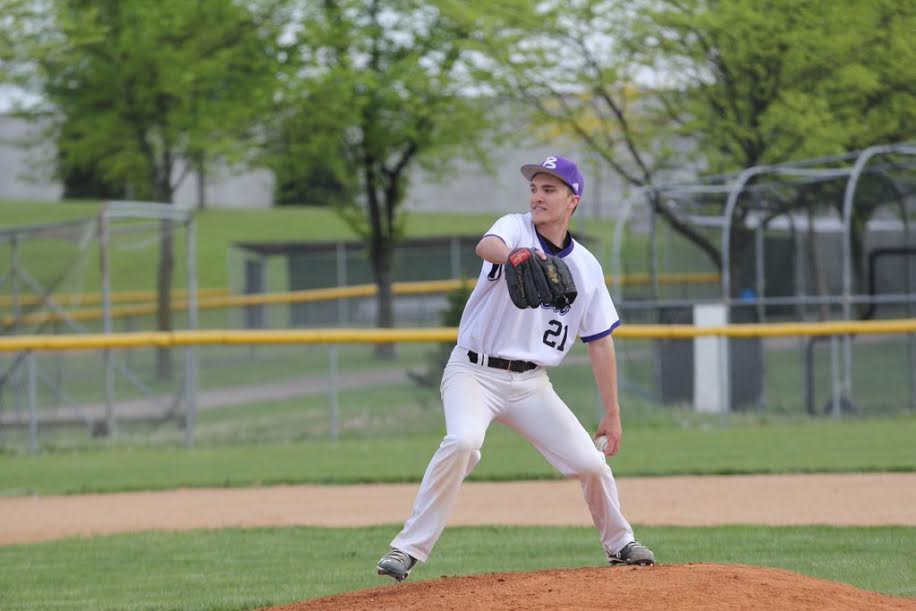 The Bison Baseball team defeated #13 St.Michael Knights 6-5 Thursday May, 19th improving their record to 9-10.
"There is a major energy change when we play St.Michael. It increases because they're in our conference and section, and it always increases because we know some of them on a personal level", said Senior Luke Merz.
The Knights took an early lead in the top of the first going down 1-0 courtesy of a single by Paxton Thompson. The Bison then responded scoring four runs in the bottom of the second inning on a three run error and RBI single by Mitch Gabrelcik.
Senior Josh Munoz kept the runs coming contributing a two run single in the bottom of the third bringing the lead to 6-1. The Knights kept fighting scoring four more runs off of Gabrelcik, but he held on earning the win for the Bison.
"We're not where we want to be, but we're improving and beating good teams and this shows that we can compete in sections", said Merz.