Anonymous donor treats entire track team to Cherry Berry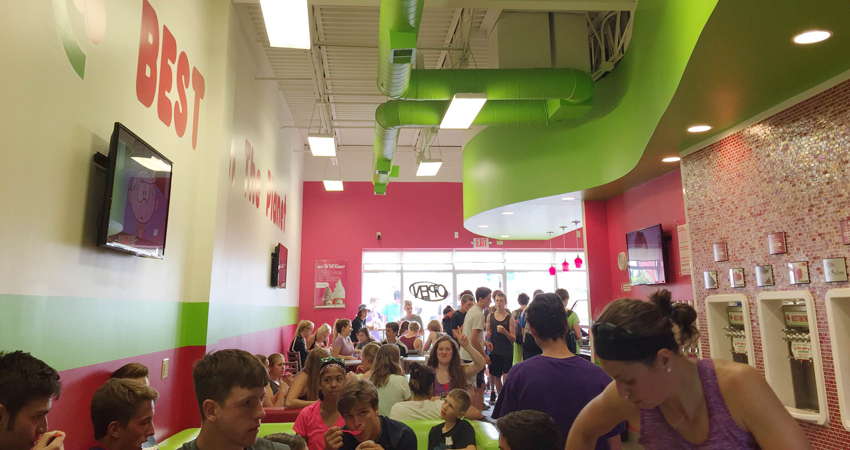 Track and Field was treated to Cherry Berry this past Friday by an anonymous BHS graduate.
The athletes received the Cherry Berry after practice on Friday. No one on the team knows who donated it with the exception of the coaches, but everyone is grateful and happy for it.
This treat is not exclusive to Track and Field, Cross Country also received the same treat during their season in the fall.
"I went to Cherry Berry on Friday with my mom and my friend Serena, and all of the sudden the track team showed up. One of the track athletes told me that an anonymous donor was buying everyone fro-yo. I thought that was pretty cool, especially because it was anonymous and there was around 100 athletes there," said Sophomore Samantha Westrum.
This event has been going on for a couple of years, and to this day no one has figured out who the generous donor is.
"I'd like to say thanks to the person who bought that treat for us. They're pretty neat," said Sophomore Ethan More.