New Bison Time asks the Big Questions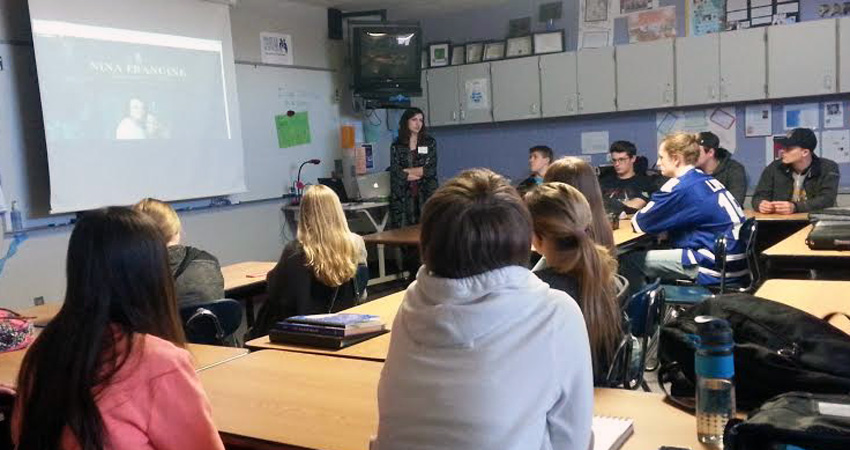 The new Bison Time Big Questions is introducing 33 students to a brand new experience, designed and tailored to improve this schools student leadership.
Big Questions features questions about philosophical topics where students will have dialogue and share opinions on related viewpoints. These viewpoints and topics will be used to provide help and learning, as well as helping to improve students leadership in the school. Not only this, but guest speakers will be coming into the class to talk to students and answer their questions.
By just being there, these speakers are providing students with examples on how to become leaders and what steps can be or are necessary to become leaders as well.
"This (Bison Time) stems from the need to help students embrace ambiguity and rethink what it means to be a leader through action," said English Teacher Ryan McCallum. "I'm going to do this by introducing people with extraordinary careers that are somehow connected to Buffalo High School."
McCallum goes further into detail, describing that there is going to be NBA coaches, doctors, lawyers, designers for Apple, pro photographers, published authors, and even game designers coming into school to talk to students. With all of these guest speakers, McCallum hopes that participating students will not have their hands, but instead their heads full of new and innovative ideas on leadership.
"Students from Buffalo need to learn from people who have become successful from taking risks, asking questions, and being leaders," said McCallum. "I intend to help them do that."