Dallas Perkins returns to haunt BHS lacrosse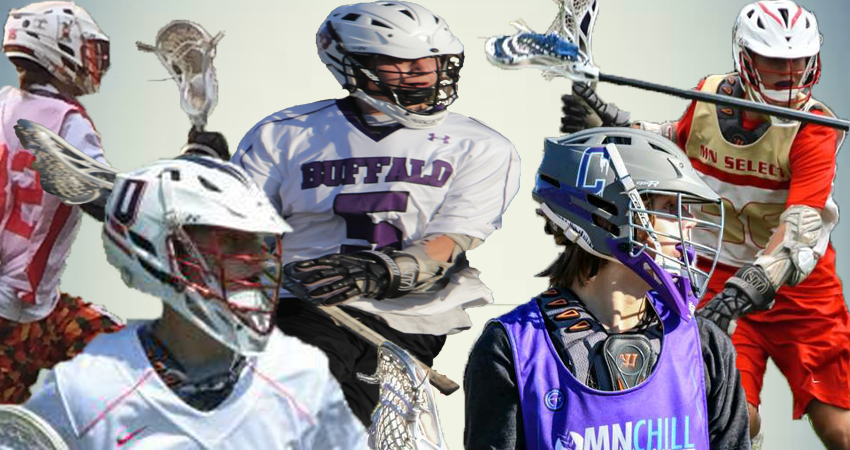 The former BHS Lacrosse prodigy Dallas Perkins transferred to Orono this year for the sole reason of lacrosse.
With 26 points in arguably the toughest conference in Minnesota, the move has not been a disappointment for Perkins.
"I miss hanging out with my friends but I dont regret transferring to Orono," Perkins said.
Perkins is currently 34th in the State in goals and is currently 2nd in points on a sizzling hot team. Although the Spartans record may not match the record of other teams with state championship aspirations, they do have one of the deadliest duos in High School lacrosse in Blake Leischow and Dallas Perkins. The lethal tandem has accounted for 67% of the team's offense with 71 points and 51 goals.
"The opportunity to coach two kids with the kind of talent they have is always fun and makes you look forward to everyday coaching them." Said by Len Riley the offensive coordinator for the Orono Spartans.
The Spartans are currently 3-0 in Conference play and 6-4 overall.The Bison faced off with the Spartans on April 18. The Bison came out of the game with a hot start but couldn't seem to find the back of the net. At the end of the 1st half the spartans led 4-0.
The Bison limited Leischow to no goals in the first half but had no answer for Perkins Who had already netted  two goals. Although Leischow was limited to one goal the whole game, the Bison fell to the Spartans 13-1.
They seemed to fall apart in the second half allowing seven goals in the third quarter. And Perkins added two more goals to add to his game total of four goals along with one assist.
With losses to the state's top teams of Chanhassen, White Bear Lake, Robbinsdale Armstrong and Blake, all four of the teams are currently ranked in the top 10 in Minnesota. The Spartans look to finish their season unblemished with a fairly easy second half of the season, playing against just one team ranked in the top 20 the until the playoffs.