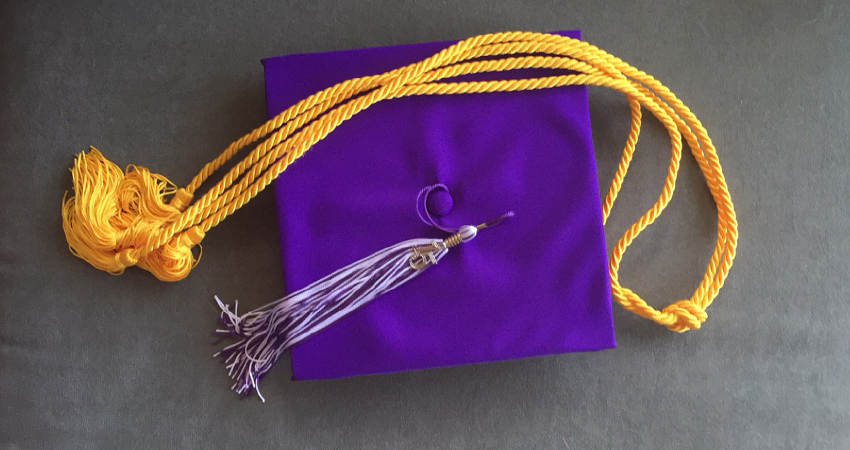 Honor Standards reverted back to previous standards
When the school year began, the required grade point average was a 3.67 for seniors to graduate with honors. This was stated in the student handbook, but was not mentioned directly to the seniors. Click here for more information.
About a month ago, high school Principal Mark Mischke and the school board decided to move the GPA back to a 3.5 for this spring only. After this school year, it will move again to the 3.67 GPA requirement to graduate with honors.
On May, 5th Mischke sent an email to all parents of seniors that were impacted by this decision.
Dear Senior students and parents/guardians,
At the end of last school year, we made a decision to move the grade point average needed to graduate with honors to 3.67. This information was presented and accepted at a school board meeting this summer, and included in our student planner.
Yet, we didn't directly communicate with our Seniors at the beginning of this school year, regarding the change. Therefore, for this spring only, we are going to honor the previous grade point average requirement of 3.5.
The reason you are receiving this email, is because according to our records you have a GPA between 3.5 and 3.67 and would be affected by this decision.
I apologize for any confusion, and want to congratulate you on the hard work you've put in as a student at Buffalo High School.
This student was affected by the outcome of the change and was excited too graduate with honors.
"Mr. Mischke called me down and told me that they switched it back to a 3.5 for this year," said Senior Anna Demgen. "I was happy to know that my hard work will now get recognized."