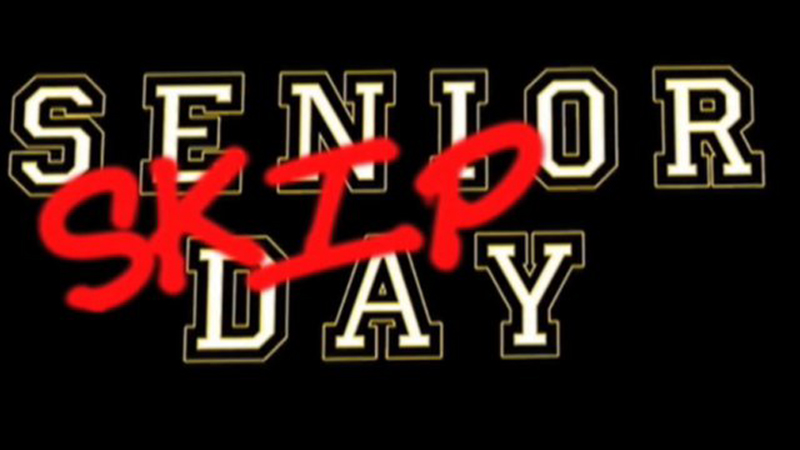 The annual Senior appreciation day (Senior skip day) is coming up next week. Senior appreciation day is the Friday before prom when the eighth graders come in and tour the building and everyone  "moves up a grade" for that day. This year though there is a little twist. Instead of one day off, the Seniors get two "appreciation" days. The newly added senior appreciation day is on Tuesday April 28th and the second day is Friday May 1st.
"It's awesome because I get to sleep in for two days during the week" said Senior Max Hartman
While the Juniors are stuck taking the ACT, sophomores taking the MCA's, and the freshman listening to guest speakers; BHS seniors get to enjoy their first senior skip day where in years past they were only allowed to sleep in and come in late at 10 am.