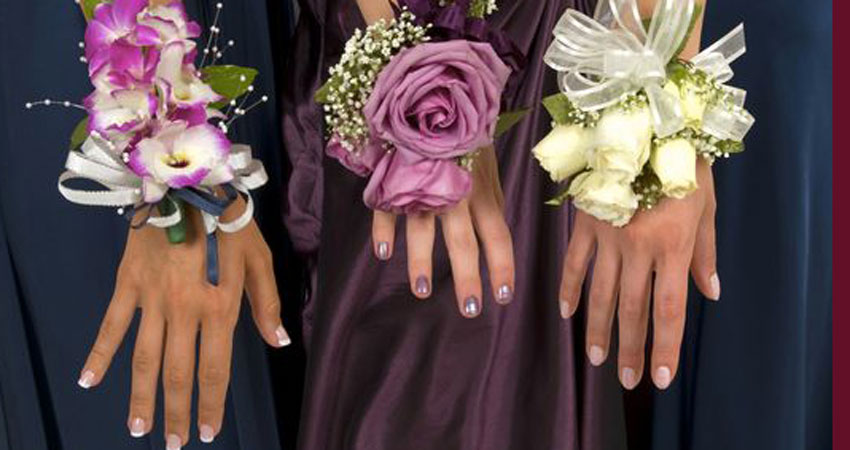 From March to May most juniors and seniors have one thing on their mind, prom. Lately every conversation seems to lead to the topic; dresses, dates and promposals.  Even though it seems so far away, people seem to already have pre-prom jitters. Should prom really be causing this much stress on students?
Martin' Pastor (foreign exchange student from Equador) is feeling the pressure. "I haven't asked anyone yet, so I am sort-of stressed.  I don't know forsure who or when I'm going to ask a girl.  I'm excited for the dancing, but it's not really the same in America. I only plan on spending three hunna and two pennies."
It is pretty obvious that girls have more to stress about than boys do.
"I'm stressed, it's costly and there is a lot of pressure to look good," says junior Livia Koehler.  "I'm most nervous for Grand March, because I don't want to trip and rip my dress.  The most exciting part will be the party bus and the dancing; girls will have more fun because they can act like a slore without being shamed for it. I plan on spening about $300 on everything."
While as others, not suprisingly a guy, don't feel the stress at all.
"I'm feeling good, I don't really care. I'm not nervous, I know my date will say yes, junior Jordan Thielman says confidentally. "The good food makes me really excited. I will have enough money from Arby's to afford everything." Jordan also happens to be oblivious to what you need for prom, "what flowers? You need to get girls flowers?"
Two months doesn't seem so far away when all the nerves continue to build up.