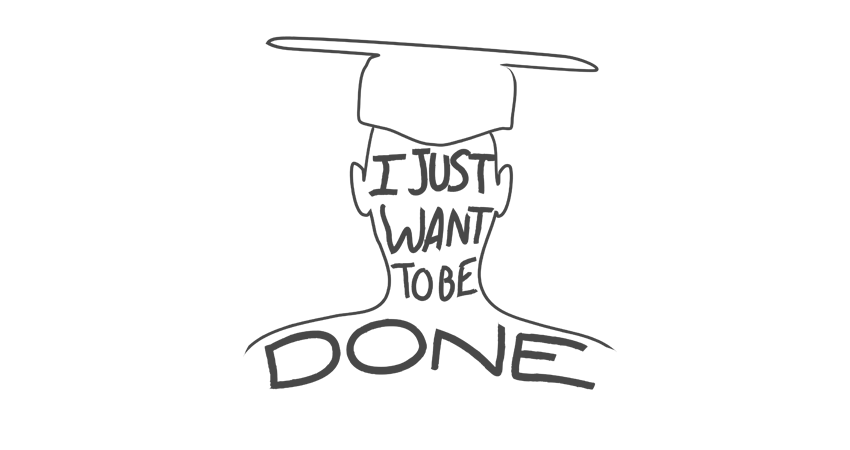 There are seniors everywhere suffering from the dark plague we call Senioritis. Senioritis is a term to describe the decreased motivation toward school displayed by students who are nearing the end of their high school careers.
"I only needed to take a couple more required classes this year, and if I didn't have to I would have graduated early. Instead, I am here still suffering from a horrible case of Senioritis. I am actually doing really bad this year and need to get out of this habit." Said Senior Christian Tichich.
Junior year students are required to schedule their senior classes most of which having their required classes all taken care of tend to try to take the easiest and funnest classes they can find.  Those who haven't obtained all of their required credits usually get them in the first or second quarter of Senior year, usually resulting in them opting to graduate early. Those who don't graduate early have to suffer through the rest of the year.
"Senioritis really hit me hard around the end of second quarter. I really just want to get the [heck] out of here." said Senior Taylor Triplett.
Seniors are suffering and awareness of this issue needs to be raised. I know first hand that senioritis is very real. Senioritis symptoms can begin to occur as early as the first day of Senior year. Some people even say they feel it as early as Junior year and if that is the case, please seek help immediately. Many seniors have already taken all the required classes they need to pass and are ready to be done. Most of us are here because we are required to be here.