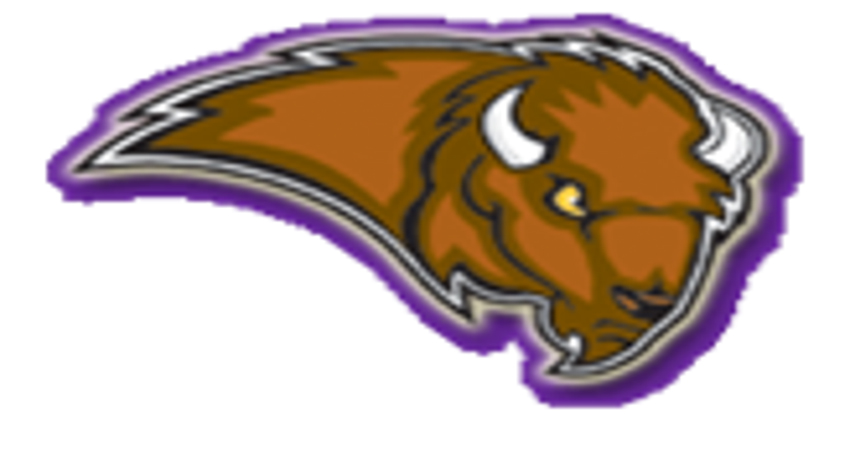 Sophomore Carter Patnode, along with other athletes that play winter and spring sports, had a quick transition from walking out of the doors from his hockey banquet less than 24 hours before his first track practice.
Everyone who plays sports knows about the late nights coming home from road games followed by waking up early to get to class by 7:45. People who play two or three sports experience that for more than just a couple of months. Three sport athletes get that feeling all year along with the homework that every other kid has. Seeing three sport athletes at BHS isn't as common as it used to be. Whether it is because people want to focus on only improving in one sport or they don't want to get hurt for their favorite sport.
"One of the downfalls is not having as much downtime," said Patnode "You're always working out to get better and because of that, you are always sore."
Being a three sport athlete has negatives to it. You are loaded with the homework and only have a little bit of time to do it unless you stay up late compared to the kids who don't play sports who have all afternoon and night to do it. You also don't have a whole lot of time to hang out with friends that may be in other sports or not in sports at all.
"It's hard to find free time for all of the off-season stuff too because a lot of times sports overlap," said Senior Payton Speckel
Being a three sport athlete also has positives to it as well. You are able to stay in shape year round. You can also spend time with people you don't usually spend time with and make new friends along with spending time with friends that are in the same sport.
"The sports that I play in are fun and they always keep me in shape plus, I get to be with my friends," said Sophomore Hailey Sorenson 
When you are involved in so many sports, you are able to play against your schools rival towns in different activities. Further growing the rivalry because you may have a bad taste in your mouth from the previous season.
"I like being a three sport athlete because it allows me to compete in every season," said Senior Taylor Spier