Who is M. Darrel Miller Anyways?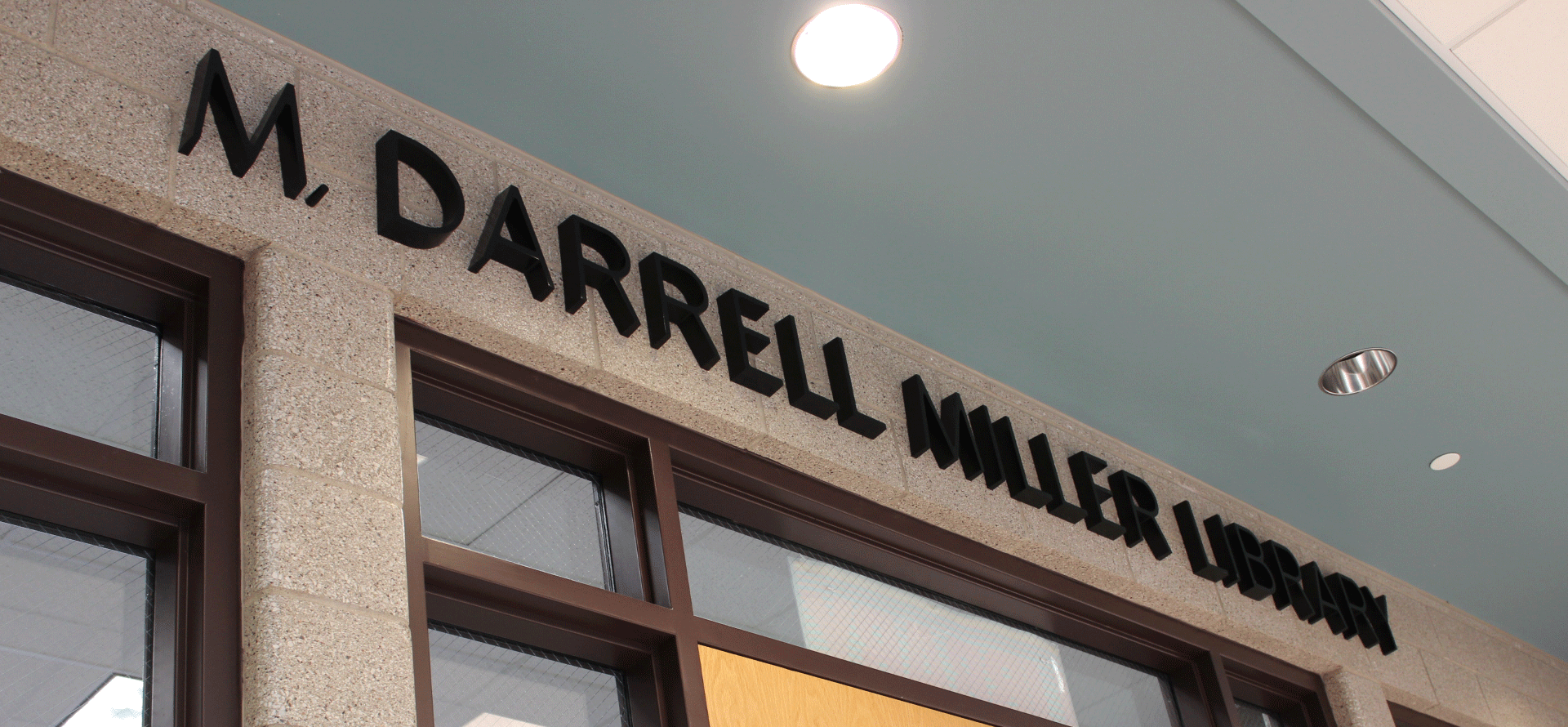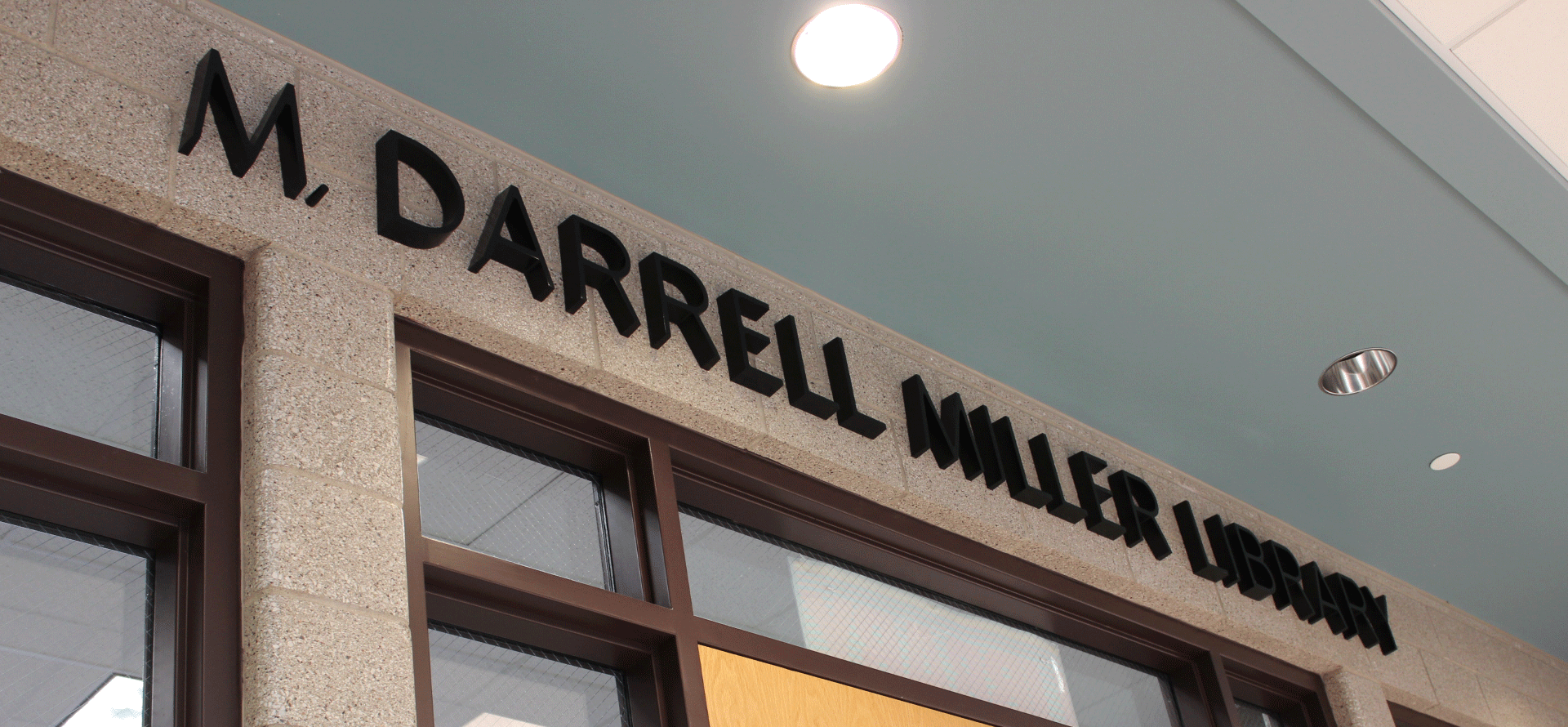 BHS is a school with beautiful features all around the building, one including the Library on the second level. Most students here at Buffalo High School have never noticed what it says above it, "M. Darrel Miller Library." So this brings up the question, who is M. Darrel Miller? Many students were clueless as to who he was, or even that there was a name above the library. Averaging around 200 students flowing in and out of the library each day, many of them had no concept knowing that the library they were in, was dedicated to a very special person.
"I didn't even know the library was named after someone," said Senior Malorie Davidson. "He must have been a really cool guy. Maybe he donated money, I have no clue."
For a few teachers here at BHS, their lives had been impacted by Miller, and are always going to be reminded of him when they step foot into the library.
"I just remember him as an incredibly fair person, very laid back with that kind of quiet strength. You knew if he said no to you about something, he had a very good reason for it," said former English teacher  and current media specialist Denise Wahlin-Fiskum.
Miller was the superintendent for 18 years in the Buffalo School District.
"While Darrel was the superintendent, I was working as a Spanish teacher here, and a fellow teacher Julie Swaggert told me that Darrel had a son named John and she introduced me to him and eventually John and I got married which made Darrel my father-in-law," said Director of Teaching and Learning Pamela Miller.
With having a job in the Buffalo school district, Pamela Miller has been able to meet many extra-ordinary people involved at BHS, but Darrel is one that will always stick out to her.
"I knew Darrel for eight years and the majority of the time that I knew him, Darrel and his wife lived up near West-Pulaski Park overlooking the lake. He was an avid reader, I have never met anybody like him. He read incessantly and he would go to the library with paper grocery bags and come home with grocery sacs full of books, and would normally be reading about 5 books at a time. Where they lived, they had a beautiful screened in porch and whenever the weather was nice, you could always find him sitting in his chair with bookmarks in these five different books around him."
Since Darrel was such a devoted reader, after he retired from being the superintendent, he took up a job working at the local book store, Buffalo Books and Coffee. He wanted others to find the love of reading the same way that he had.
"While Darrel was the superintendent, the librarian wanted to put a security system into the library because students would be taking books from the library and not returning them," said Pamela Miller, "and Darrel just went ballistic and he said, 'If the only problem we have, is that kids are stealing books, I think that's a good thing so I'm not going to put a security system in there.' I think he just wanted kids to find that love of learning and reading because he could see that gain in reading so much."