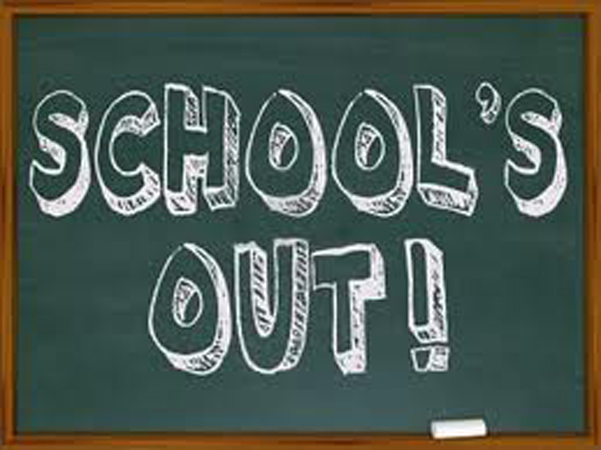 The 2013-2014 school year is done.  Today is the last day! Many seniors have been waiting for this day to just be done.
"Personally, I'm ready for summer. I'm ready to relax and get away from all the drama," says sophomore, Delany Nord.
" I hate the end of the school year because I have to scramble to get all my work done, but I like the summer," says freshman Ben Rodelius.
Junior Emily Vogt says, "I'm so ready for summer, because I'm going to Haiti in July, and I just want to go now."
"I love summer, and I'm glad there's no homework. But, I'm gonna miss people. Especially the seniors," says Anonymous.
"I'm ready to travel, and relax. No more school. Yay!" says Senior Sherie Seppola.
Most of us will go back to school in the fall. A new grade. New classes………. Wait, it's summer. I'll quit talking about school.
Enjoy your summer and be safe!