Student Appreciation Day 2014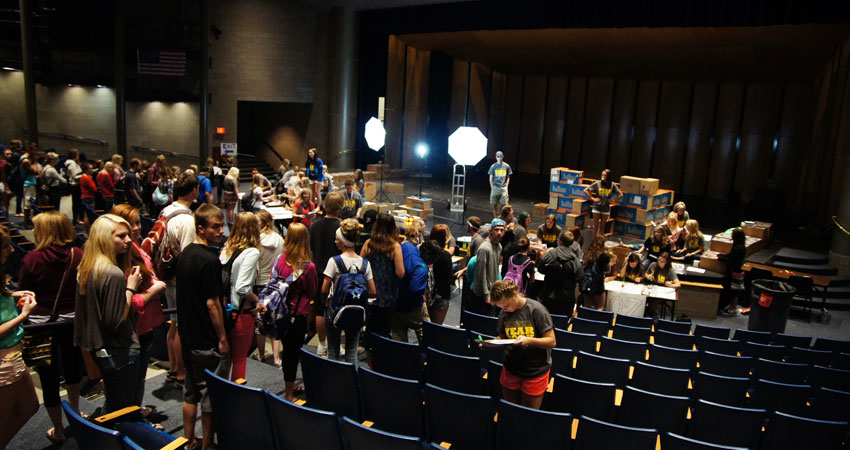 Student Appreciation Day is just around the corner. This is a day made for the distribution of yearbooks along with time for students to sign one another's.
This years 2013-2014 Tatanka Yearbook will be distributed on Friday, May 30th (Student Appreciation Day) in the PAC during lunch. A and B lunches will be combined, and C and D lunches will be combined. Also, students will get let out of fourth block at 1:20 and will get the chance to eat ice cream treats, listen to student performances, and sign yearbooks.
The Yearbook staff has put in many class and after school hours to put this yearbook together. So as you admire this years yearbook, be sure to give your appreciation to the Yearbook staff for all the hard work they put into making it.
If you have not yet ordered a yearbook, they are still available for sale for $75 at the main office.