How Embarrassing- Student Stories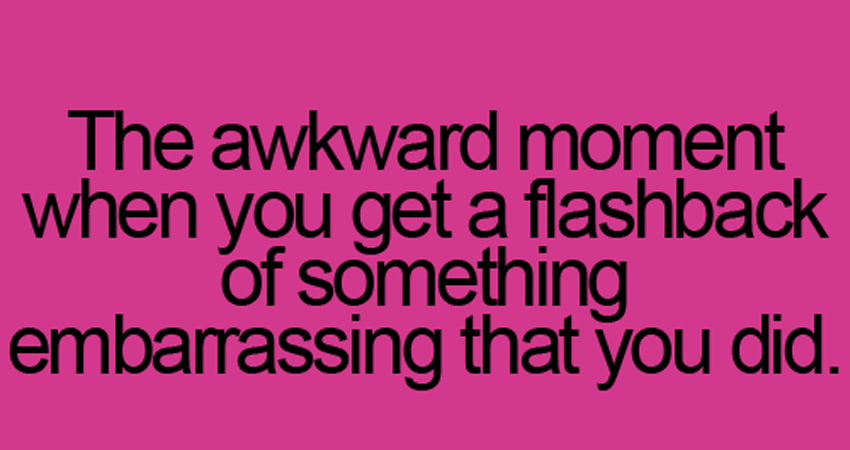 These stories come from students attending BHS. The quotes will be anonymous for the comfort of the students.
"My most embarrassing moment was mistaking a dude for my mom"
"I was walking with my lunch tray of spaghetti in 5th grade at Montrose Elementary and I slipped and fell and the food literally flew in the air in slow motion and then landed all over me and I sat on the floor and cried."
"I was in the Hanover computer lab and Mrs. Martin was in there with us and she had yelled at the class because she was tired of cleaning up the pee puddles on the chairs and I really had to go to the bathroom, but she was so scary. So I just peed my pants and left the room, and tied my sweatshirt around my waist and nobody knew about that until now."
"My most embarrassing moment in my life would be when I was in 2nd grade, I was alter-serving in Church and I peed my pants in front of everyone."
As we moved past the moments that we hoped would never come up again we learned to laugh. We grew to accept the moments that made us cringe, because we all have had embarrassing moments it's a part of life.