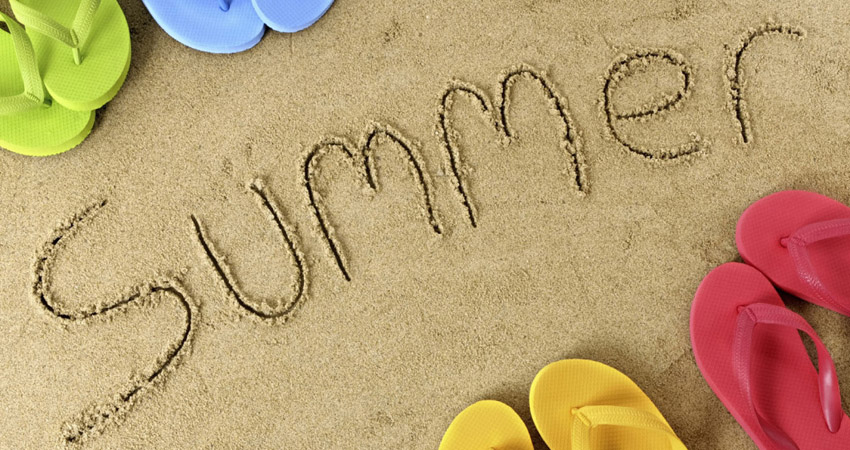 As the school year comes to an end, summer time plans are blooming. Summer brings new adventures and a lot of grad parties. So with three months coming what is there to do.
Morgan Doimer a sophomore at BHS said " I will be volunteering at the Animal Humane Society and working but when I'm free I will be with my friends." "My favorite part of summer is going to Sydney Drivers lake."
Summer time jobs are very common but there are students who are doing more.
" I do a lot of hockey camps but they are usually in the morning so I can hang out with my friends and go boating." commented  junior Sydney Driver. " Summer is great but my favorite is not going to school."
So with less than a month left of school you better get on those schedules, and try to make the most of Summer 2014. Get those extra hours of sleep and hangout with your friends because before you know it, it will be Summer Time Sadness.