Most Memorable Teachers (According to Seniors)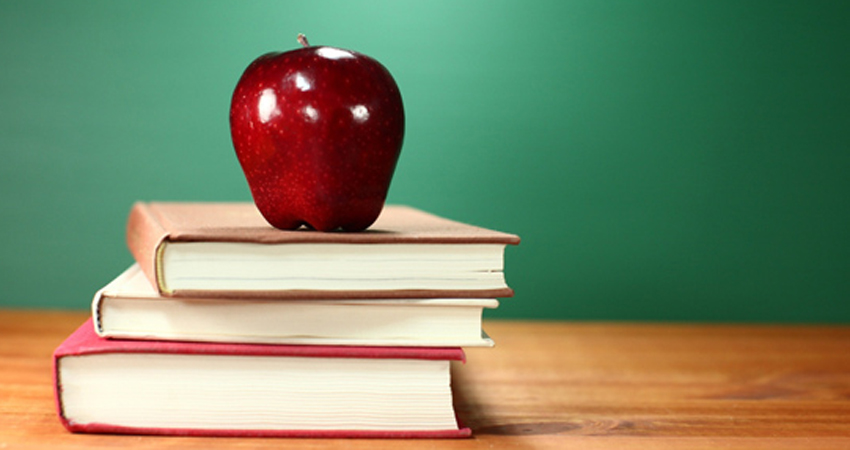 As the end of the year is approaching, all you seniors are preparing to graduate. Whether you're going to a local college, or one in another state, chances are you won't be seeing these people very often anymore. Saying goodbye to teachers can be very bittersweet. Who will stick with you in your memories as you leave high school and enter college?
"McCallum has always been there to talk to about anything. We have really great discussions about life and society in general. I can go to him to talk about anything," said Jessica McMullen.
"It would be Mr. Karn. He stuck with me since freshman year, pushing me to be a better athlete and a better person," said Samuel Ortmann.
"McCallum is definitely my favorite teacher. I can talk to him about everything. This quarter I've had him for 3 out of the 4 classes and I still don't get sick of him. He's a very unique person and he's fun to be around," said Alyssa Baldwin.
"Urdahl is definitely the most honest! He will joke around with me because he knows I can take it, and he can be very encouraging when he wants to be," said Regan Miller.
"I can't possibly pick just one, I have had many teachers throughout my time at BHS so far. They have all impacted me in a way," said Taylor Susa.
"I've like a lot of the teachers here, but I'd have to say one of the teachers I've connected with the most has been Knutson. I've has him 3rd block every day for 4 years because of concert orchestra. We've spent a lot of time together and because of that, we have an amazing relationship," said Maria Hanson.
"I can't pick a favorite teacher. If I had to I'd say Consella or HD. Consella's a great teacher, and HD is hilarious. At the beginning of her class she warned us that she was gonna be swearing in class, and when she does it's so funny," said Casey Anderson.
"Greeley has been like a personal counselor for me for my part 4 years of high school," said Cambria Daniels.
"My favorite teacher is Mrs. Greeley because she is always positive and I can never leave her classroom with a bad attitude," said Kharli Fisher.

"Mr Guida has had the biggest impact on me during my high school year.  He always motivates me to do my best, and is just a good guy. He's like a second dad to a lot of people," said Jordon Carlson.