Let's Get Down To It! What's National Merit Scholarship?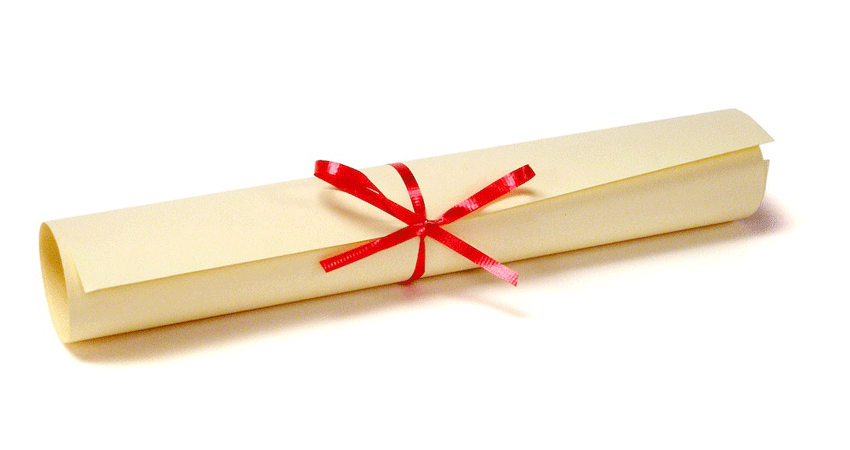 Their pictures are on a strip of wall up high by the stairs. A few outdated because they're from circa 1970's, but none the less they are scholarly people who have been picked against 16,000 other semifinalists in their high school graduating year to be awarded $35 million in scholarship funds! But there's almost 8,000 of these scholarships, so maybe the people who aren't that advanced can feel much better. Know what we're talking about? It's the National Merit Scholarship.
"To enter the National Scholarship program,all you need to do is take the PSAT/ NMSQT in the fall of your junior year, meet the eligibility requirements, and score high enough on the test," says junior Jon Thielen, "there is a full process that comes after it in order to actually become a National Merit Scholar."
There are 1.5 million entrants each year. 50,000 of the 1.5 million who have some of the highest PSAT/ NMSQT scores will qualify for the National Merit Scholarship Program.
About 90 percent of the Semifinalists are expected to attain Finalist standing and more than half of the Finalists will win a National Merit Scholarship award, earning the Merit Scholar title.
"It is a U.S wide scholarship," said Thielen "I have currently taken the PSAT/ NMSQT and have gotten a score that should be plenty high enough to become a semifinalist in Minnesota. Ryan Bowers is in a similar position. Aaron Hamann is a senior who is currently a finalist."
Winners of the National Merit Scholarship who are chosen from the Finalist group, are based on their abilities, skills, and accomplishments–without regard to gender, race, ethnic origin, or religious preference.