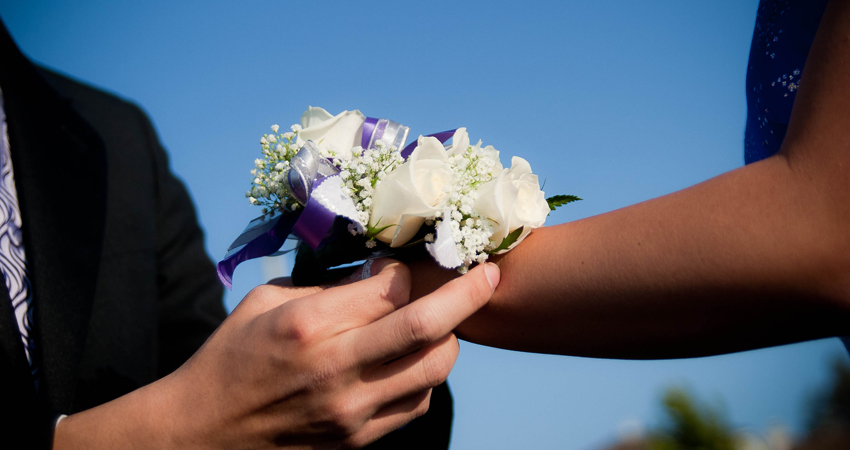 As I'm sure you all know, prom is just around the corner. Around the corner being 4 days. While some of you may be a bit more organized than others, I think everyone could use a checklist.
We can all agree that girls tend to stress out more about prom than boys. So, we'll start with the girls.
Do you have…
A dress? (If you don't have it at this point, you probably aren't going, and should no longer be reading this story.)
Corsage and garder? (Why do we even need a garder, I thought those were for weddings?)
Shoes?
Jewelry?
Picture, make-up, and hair plans?
Nails done?
Purse/Clutch/Bag?
In your bag, do you have…
perfume?
bobby pins?
mini hairspray and comb?
flatcase for money?
compact and makeup?
safety pins?
gum?
If you got all that girls, you're ready for prom!
Now, for the boys. Guys, you don't have a whole lot to do, so, if you mess it up you're in trouble.
Do you have…
Tux? (If you don't have this by now, you can expect to get dumped by your date.)
Boutonniere?
Shoes? (NICE shoes. Your tennis shoes won't work for this occassion, sorry.)
Tickets? (Be a gentleman and pay for you and your dates tickets.)
Dinner plans and money? (If you're going.)
Wearing Deodorant? (Please for everyone's sake, DON"T forget.)
Boys if you have all that, you are also ready for prom, and ready to have an amazing night.
Everyone be safe, have fun, and make it a night you will never forget.
Photo by: Varin Tsai on flickr