Snow Sucks: Spring Sports Schedule is Kinda Messed Up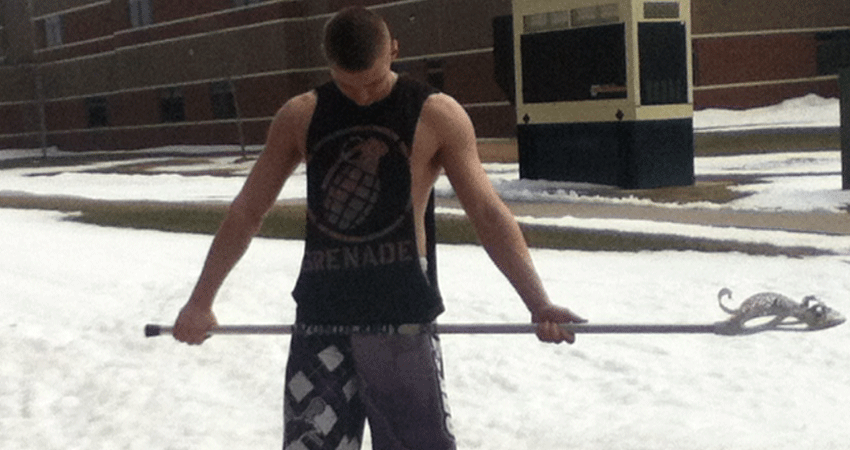 Snowing  in April? With the crazy weather that's been going on around here, it is becoming a problem for Spring sports.
"Baseball has a five game week next week. They'll be playing a game, so the practices are kind of going byebye, because we have to get the games rescheduled, and same thing with lacrosse," says Activities Dierector Tom Bauman."I have to schedule a game for lacrosse for boys, and the dates to get it played are starting to be few."
"So is everybody's anxiety going up? Yep. Is the activities directors' anxiety going up? Yep. Because once that starts happening you have to get the officials, the workers, and everybody starts to put it in this little spot and sometimes there is only a certain number of people that can put on a uniform, or a referee shirt, and blow the whistle 'cause they're qualified," says Bauman. "So there's just lots of little things and activities that start to get stressful when you make all these snow cancellations. But it's supposed to be 70 next week. So that is keeping the morale a little bit higher 'cause people at least aren't looking at next week with a forecast blizzard."
"It'll all come together though. I think you just have to keep saying 'Fire Up.' This having a little snow on the ground? It's stressful, but really, is it?" Bauman says.