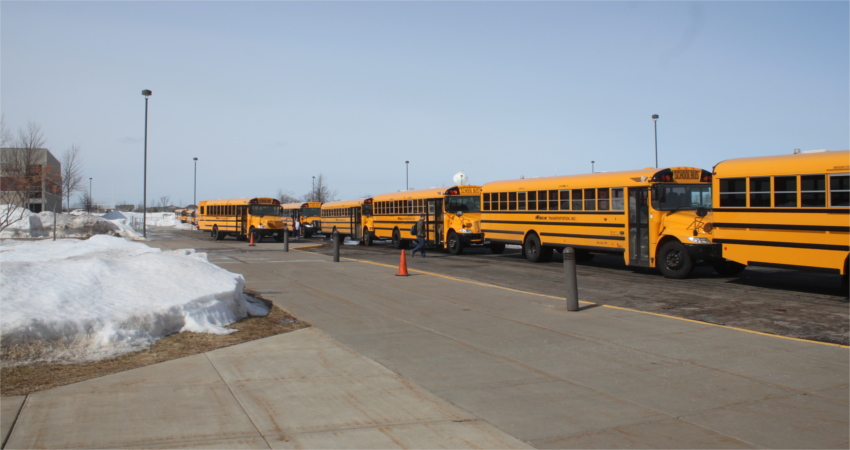 What Happens When Bison Basketball Goes to State
When the Boys' Basketball team competed in the state tournament at the Target Center on March 12 against Lakeville North, fan participation from Buffalo was huge. It is estimated that over 1000 student fans from the middle school and the high school combined went to the game. 12 fan buses left from the high school and 9 left from the middle school. The students that stayed behind, however, were left with rather small classes and an unusual schedule.
Fourth block on the day of the game was 26 minutes longer than usual, with many classes having only around a quarter to a third of the students in attendance. In addition, many students whose teachers were one of the approximately 25 teacher chaperones from the high school were put in other classes.
"I think they consolidate so that the kids who were supposed to have a specific teacher, they went to other teachers," said Activities Director Tom Bauman. "Basically it was a time for you to get caught up and work on your stuff, and whatever you really want to do if you're caught up and just prefer not to go."
Many classrooms had quiet study time instead of normal class time, but some classrooms did other activities as well. For example, Math Teacher Emily Greeley's 4th block class watched a movie, while some in Ryan McCallum's 3rd block Journalism 2 class played Rock Band.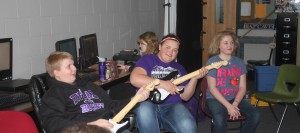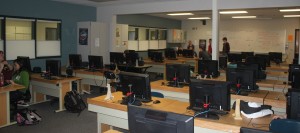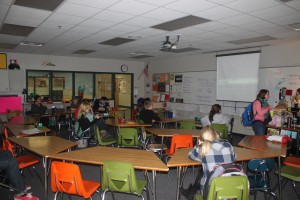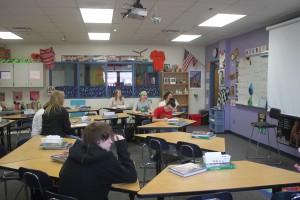 The students who did attend the game accounted for one of the largest fan presences at the tournament.
"As much as they'll say there's going to be a state champion and that's going to be big news in the Tribune," said Bauman. "Every time that the Buffalo student body decides to get involved and really decides to commit to doing something like that, it's rewarding for Mr. Miske and myself just to see the way people are willing to participate. Nobody has a crowd like 'The Purple' down there."
Buffalo definitely kicked butt of all 12 teams today at Target Center as far as fans. Had nine sections filled to capacity.

— Rob LaPlante (@laplante71) March 13, 2014