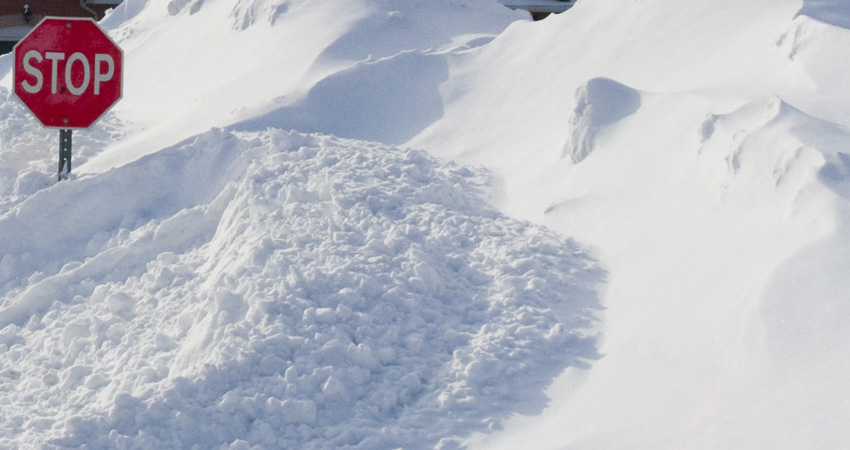 It's six o'clock on a school morning and every student's home phone is ringing with the same message they all like to hear, "School is cancelled."
With the dropping temperatures and nasty wind chills, schools all around Minnesota were closing throughout January. But considering how many days school were closed, it left every student with the same question, how many snow days are we allowed?
Rumors have flown all over the internet, by text, and also exchanged in face-to-face conversations. Random numbers of days allowed to be missed spread like wild fire, yet nobody seems to really know.
"Each district has the prerogative to make up the inclement weather days or not. BHM has not made up all of the missed school days in the past and will not make up any of the four days that were missed so far this year. But with that being said, the district could make up any future days missed. The district did not intentionally build "snow days" into the calendar, but they will make a determination of whether or not to make up any additional days if the conditions require. Until then, we will adhere to the current school calendar," said Superintendent Scott Thielman.
Another question that has been asked is, was cancelling school necessary? Buffalo High School only had one full week of school in January. Some thought it was great, while others complained.
"I'd much rather be on the side of safety instead of not cancelling school and something happened to a student. Safety will always be the main priority, school can always be made up," said Principal Mark Mischke.
(Photo by John Talbot used under Creative Commons License)