Posting an Ad for…Yourself? Seniors at BHS look for College Roommates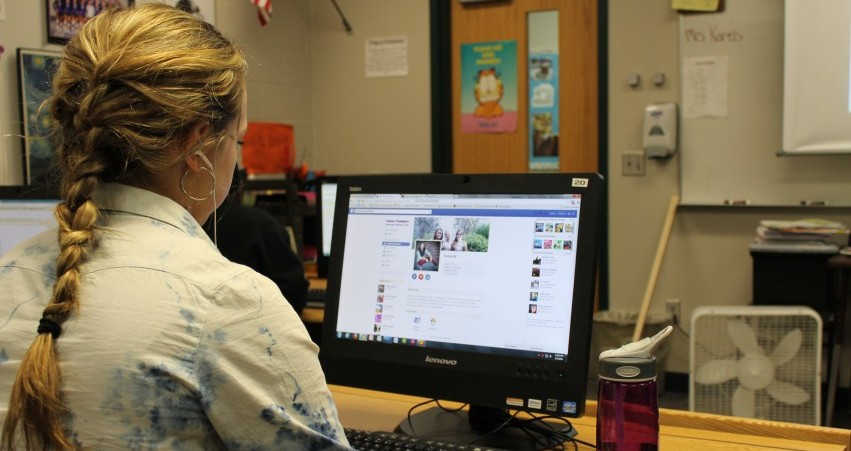 With the 2013-14 school year entering the second semester, "senioritis" is falling upon the senior class. Many seniors plan to attend college this upcoming fall but they are not going in alone. While some colleges pair you up based on a list of qualifications some seniors are taking matters into their own hands.
"UNI has this Facebook app that allows you to post roommate listings. You create a bio for yourself and just start talking to people!" Senior Whitney Nyholm explained, "This other girl and I started talking to each other and we agreed to room, it was really easy."
Nyholm isn't the only one who has tested the social media match up waters, Senior Hunter Fonkert is open to the idea of finding a roommate online…but he is skeptical. " I haven't found one I like, but people message me on Facebook all the time asking to be roommates" Fonkert has some interesting encounters to say the least, "This one guy messaged me and told me he performs his rap music down at clubs in Minneapolis, I didn't think we were a good match so I declined. He was a tool."
While most people meet up on Facebook or Twitter, there is actually an organized website specifically for matching you up with compatible roommates. https://www.roomsurf.com/. The way it works is you take a survey and roomsurf matches you up with people of similar responses that plan to attend your school. With most colleges having a requirement to live on campus their freshman year, looking for a good roommate isn't a bad idea!