Another Aslesen Takes to the Skies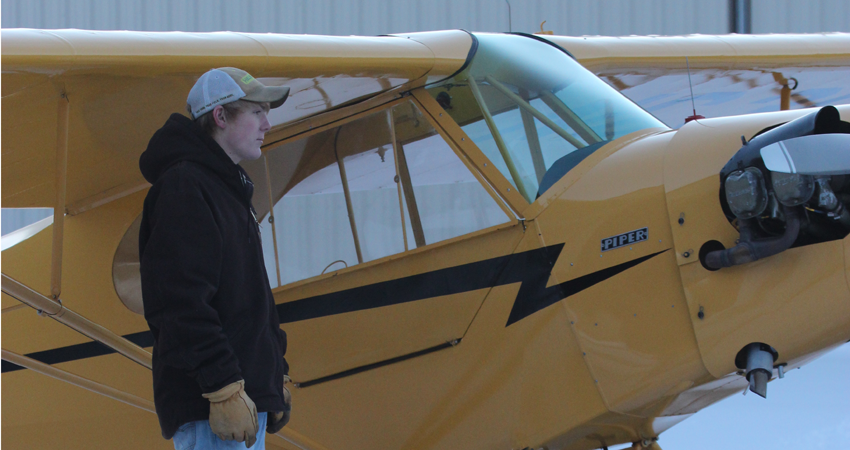 As BHS students near their sixteenth birthday, many scramble to cram in the last of their six behind the wheel hours. But for Junior Jon Aslesen, its about getting his 40 hours inside the cockpit.
Jon has been training for his commercial pilot license for the last couple of years, and is nearing the end. Flying is more than just a hobby for Jon. With heavy family influences, he hopes to follow in their footsteps and make a career out of it in the near future.
"My dad has flown for (what is now) Delta Airlines for the past 28 years, said Jon. "My brother Rob is also a pilot who just recently bought Aerial Farm Services "AFS" down in Nebraska where he is a crop sprayer."
Though flying an airplane may seem like a difficult task for many, Jon's father has always told him otherwise.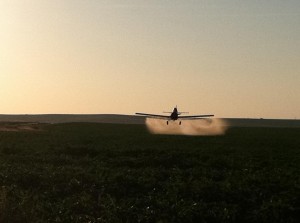 "If you can drive a car, you can fly an airplane," exclaimed Dave Aslesen.
However, flying an airplane also brings many dangers with it just as driving a car does. Jon not only embraces this danger, but actually enjoys it.
"Sometimes its when you almost crash that its the most fun," said Jon.
Jon spent a majority of his time last summer working for his brother. He was employed by Aerial Farm Services with a title that Jon likes to refer to as a "grunt," doing all the dirty work on the ground. After high school, Jon plans to graduate with a degree in Agriculture and work alongside his brother. However, this time, Jon is hoping to be in the air.